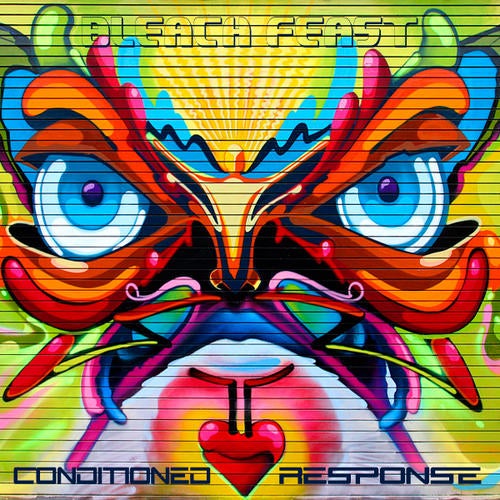 DJ Magazine (Breaks) CONFIRMED AUG ISSUE
Sirius &Parazoid
Conditioned Response/Discombobulate
Bleach Feast Records
"Sirius co-runs LSD, the London Street-Art magazine that has DJmag HQ Brick Lane coursing through its veins, while Parazoid used to run the Fat Fox label that was home to the Loose Cannons and Kissy Sellout. On Conditioned Response the guys slap an interview Sirius did with legendary NYC graff artist Maxx Moses sounding like a dreamy Timothy Leary - over the top of the bouncing old skool touches, and apparently Moses liked the outcome so much he did up some original artwork for the release. The Ixindamix mix is more tuff tech, while Discombobulated perhaps encapsulates one of Simon Morrisons wrongside dispatches for DJmag into one wibbly five-minute tech-funk piece. 8 / 10"

IDJ Magazine (Warehouse page) CONFIRMED SEPTEMBER
Conditioned Response/Discombobulate
Bleach Feast Records(Bleach Feast)
"Despite sounding like Harry Potters cohorts, Sirius and Parazoid combine on the curiously named Bleach Feast Records for a solid three track release. Head straight for the old skool vibes of Discombobulate, and watch the crowd go for it. A crossover electro / breaks tracks that will fit easily into the wallets of the 4/4 and broken styled disk jockey! 7 / 10 "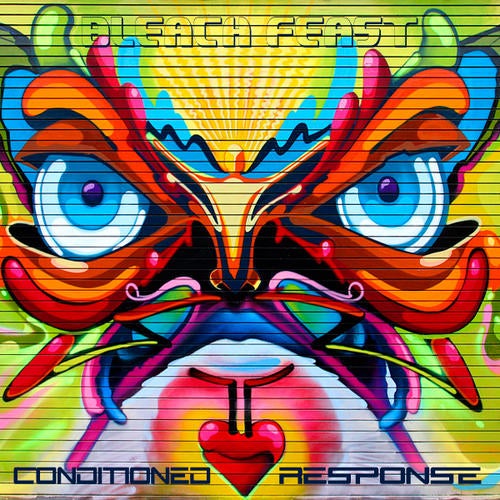 Release
Conditioned Response