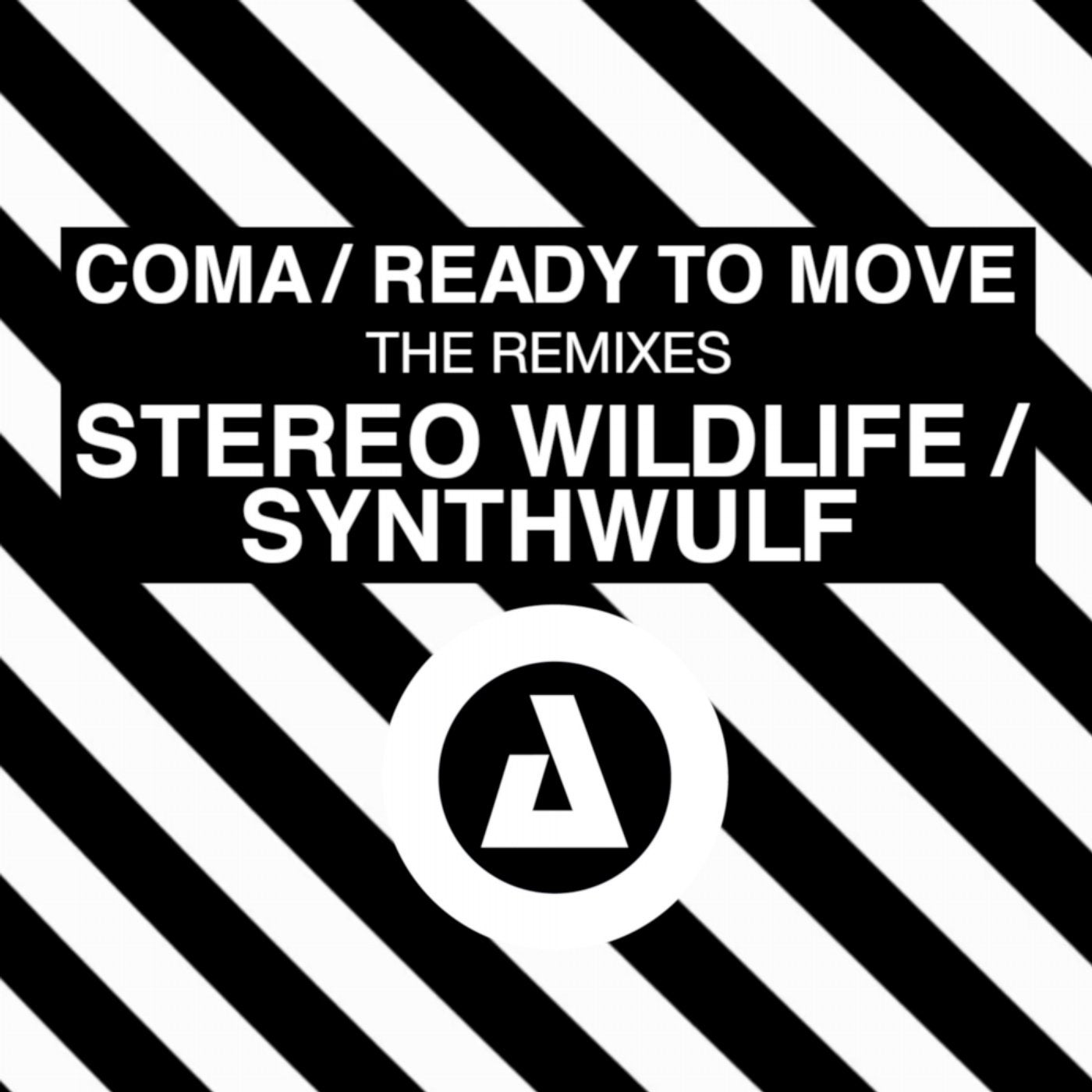 A-Tech Music returns with it's most eclectic release to date, a double bill of remixes by two incredibly talented and innovative producers; Stereo Wildlife and Synthwulf.

Coma by Rikki Arkitech has been reworked into a completely different direction and the outcome is a beautiful, breaky, smile-provider with synthwave undertones. Featuring on the One Rave compilation and with interest from John B, those familiar with the work of Stereo Wildlife will be aware it is the stuff of genius.

Should you be on the verge of a mental breakdown the Ready To Move remix makes the perfect accompaniment. Angry, dark and impatient, this freeform classic has been transformed into Synthwulf's inimitable style and it's really rather filthy. With support from Joey Riot, Sharkey, A.B and more, this is a vicious growler to lose your marbles to.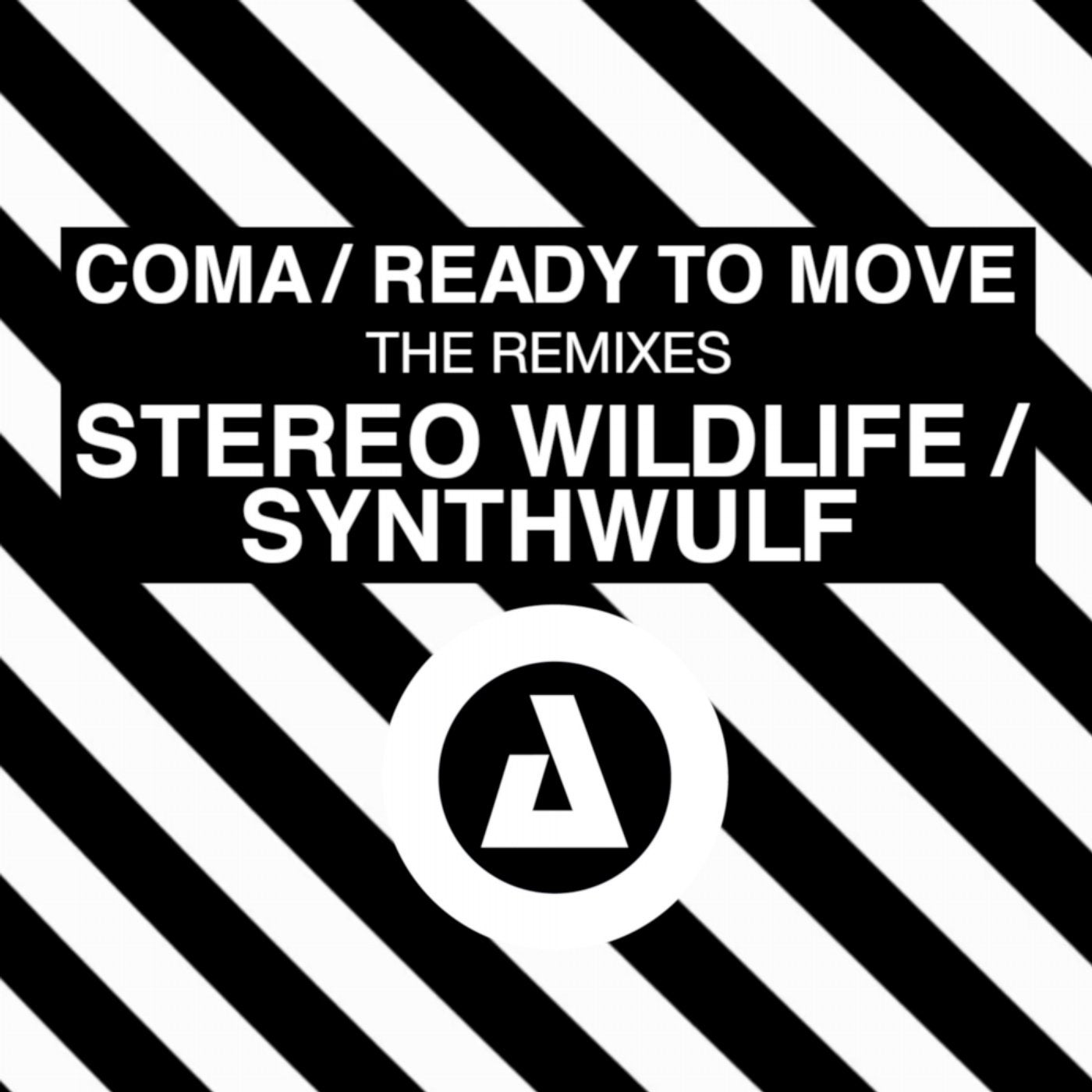 Release
Coma / Ready To Move