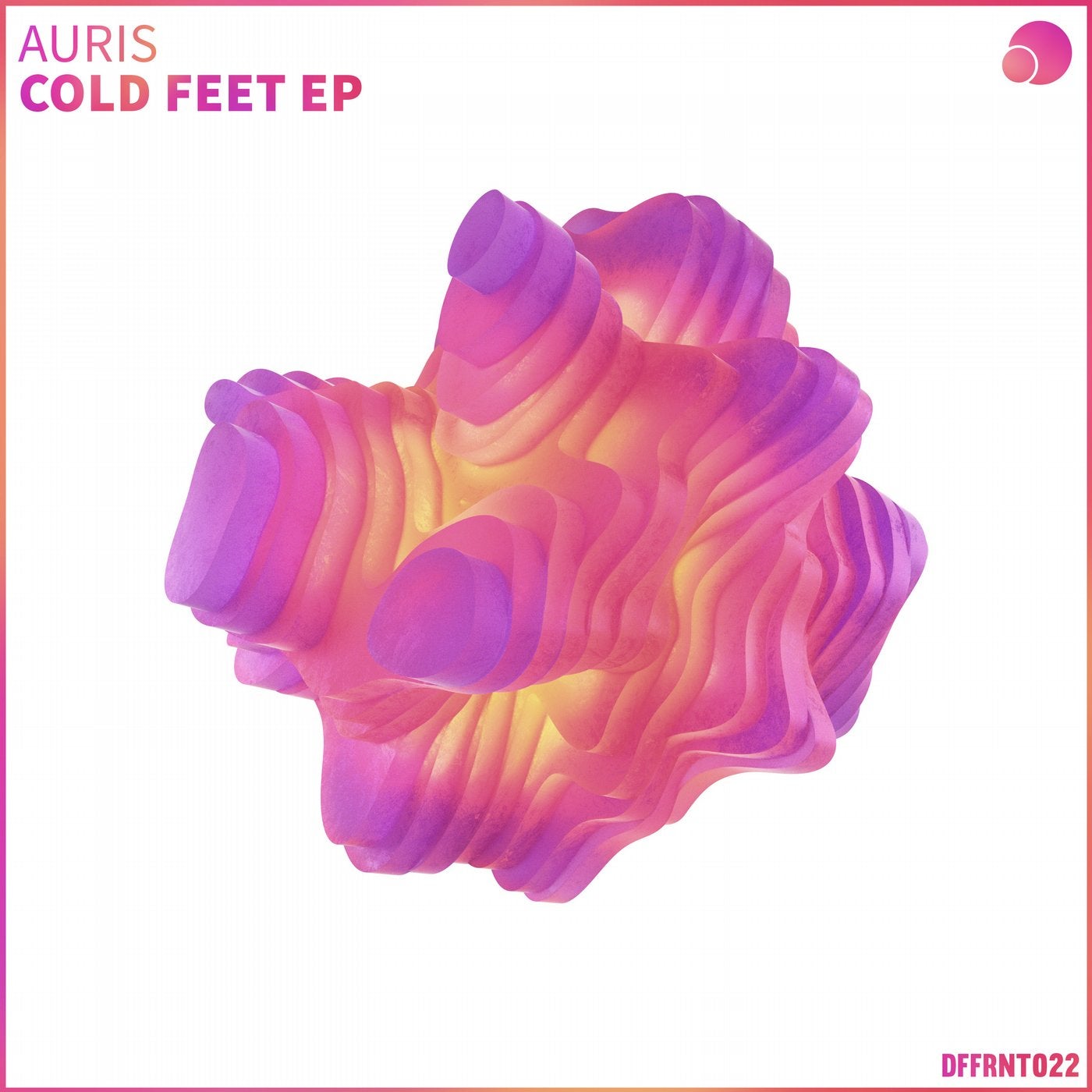 "Lost in hesitation, found in harmony"

Introducing Auris; releasing his debut EP just over a month ago on Goldfat Records, he joins us at Differential for a serving of jazz-infused soulful sounds. The "Cold Feet EP" is a perfect of his versatility and skill, starting with the smooth evening roller "Red Lights". The light hearted piano is guided by a funky bassline and uplifting organ stabs. All the while the poetic flow of RSWT guides on a story, right through to the final beat and onwards the title track "Cold Feet".

Introduced by a set of swelling horns and guitar plucks, the title track exemplifies precisely what Auris does. Jazzy chords, a bouncy bassline and some tight drumwork create an atmosphere of warmth and prepare you for the switch up on the next track. The third track, "Insensible", is a testament to Auris' flexibility, never letting loose on the drumwork, but layering them on top of a proper moody rolling bassline. The final track, "Cure of Kin", takes hints of the moody and melancholic atmosphere from "Insensible" and turns them up to 11, closing off Auris' EP in style. The air of desolation makes it so the entirety of this EP is round up nicely, and makes the "Cold Feet EP" a superb and unique listening experience.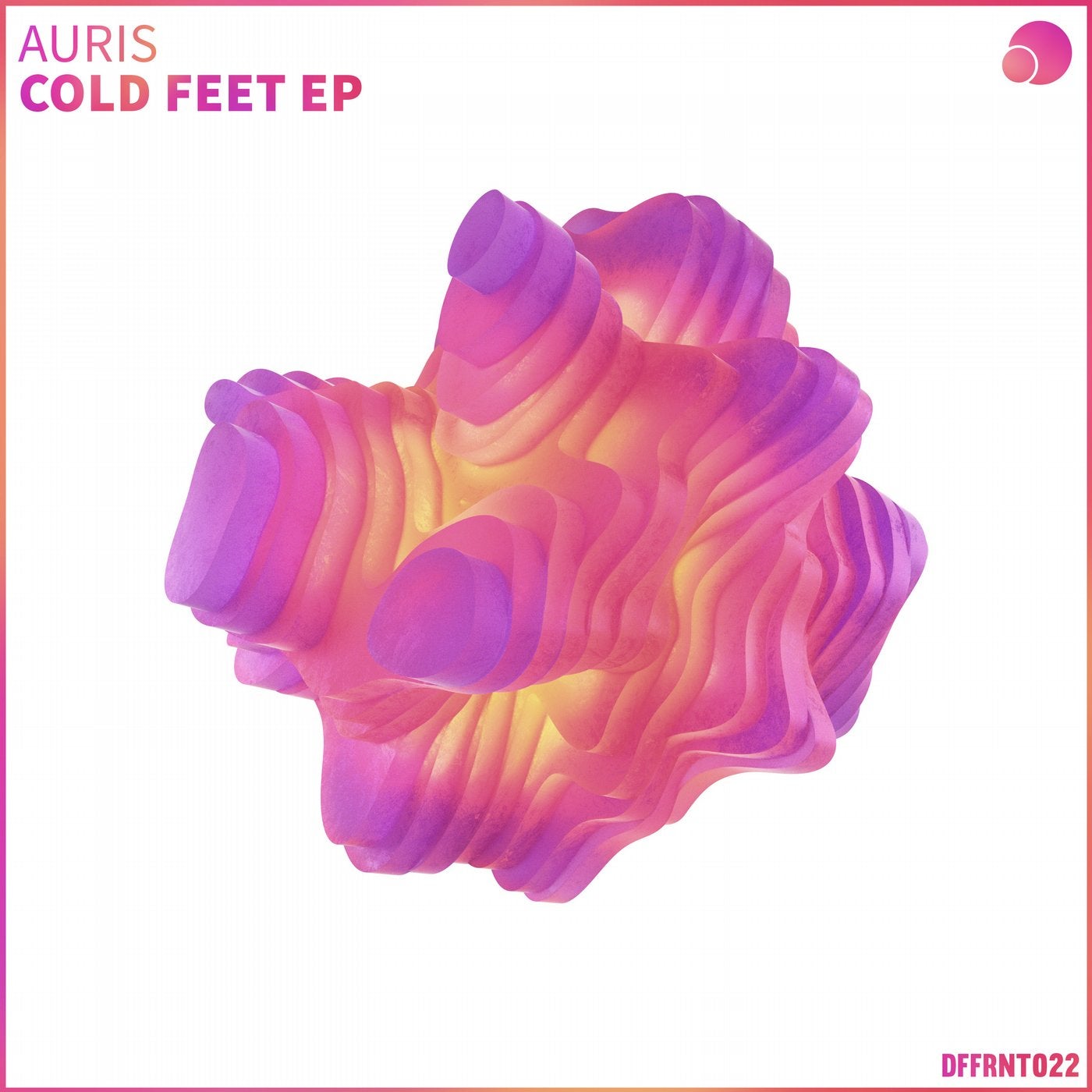 Release
Cold Feet EP