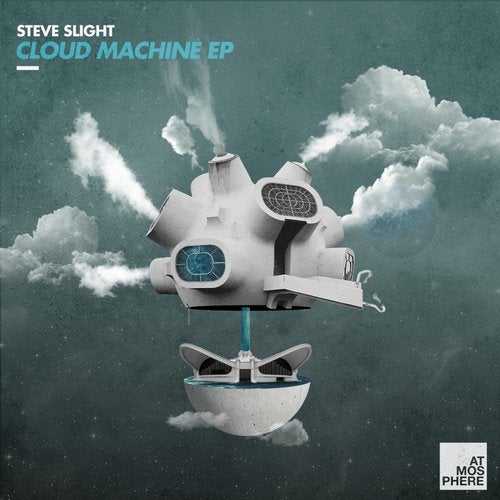 Hype
Steve Slight is known for his melodic tunes and since that is our trademark sound as well, we are very happy to have him on board for a first full EP on Atmosphere Records. The two original, progressive tracks are dancefloor, yet mesmerizing songs and on top of that we added a remix by Cellini.

Cloud Machine, the opening track's melody takes you step by step higher on a mystical vibe, evolving crescendo until it erupts in an explosion of clouds. It's the sound of a progressive poem. On top of that we added a melodic techno remix by Italo-Belgian producer Cellini, who's career is highly on the rise!

Last but not least, there's Gravity. Just like the natural phenomenon this track brings you from left to right from top till down like a huge energy ball guided by a mysterious voice, a big kickdrum and a heavy bassline.

Listen loud and enjoy the Cloud Machine EP!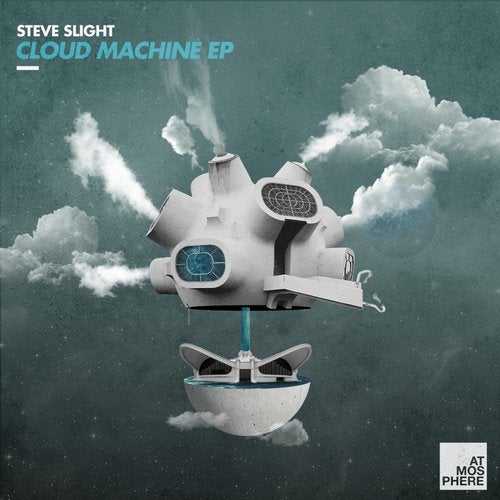 Hype
Release
Cloud Machine