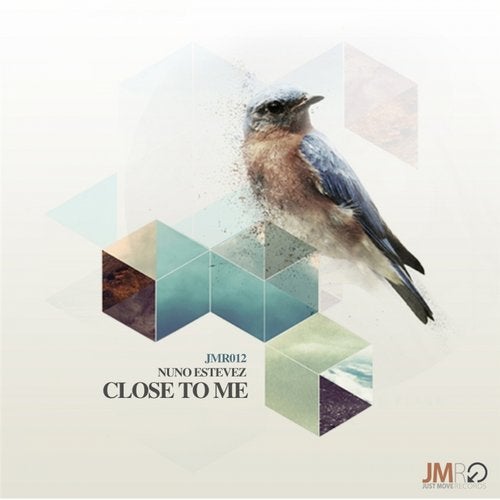 Those sounds, that echo in my head. Never ending, never taking a rest. That melody, that intertwining groove, the everything and all that is Just Move. Music of love flows within me, it grows, to the extent, it glows.

Close To Me ' JMR012 - Debut Album by Just Move Records co-owner Nuno Estevez.
A 10 track journey through the mind of one of South Africa's brightest talents.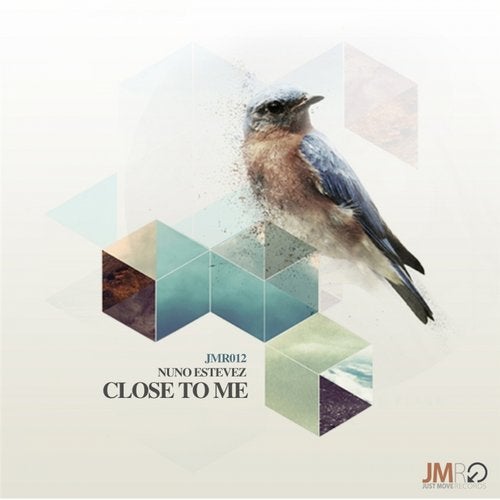 Release
Close To Me