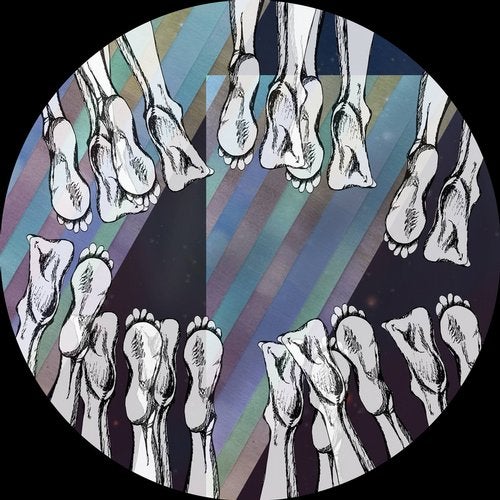 Release Date

2018-06-06

Label

2Sox

Catalog

2SOX004
Following on from the odd pair of sox that was OddSox Vol. 1, we have been busy curating our next journey and we have recruited some fine talent to guide us on this ride. We go across the globe, straddle the stratosphere before going on an interstellar adventure.

Leading the way is Switzerland's M44K. Gaining a proper reputation online for his sublime edits and lo fi cuts (his recent E-Beamz release with DJ Seinfield for example), we have caught M44K on a serious deep exploration with infectious bassline and dreamy pads. We couldn't think of a better way to lift off OddSox Vol. 2 than 'Marsone'.

Parisian, Larry Houl, follows up with 'Algerian Flag on the Moon. Another elbow moving bassline that you'll be humming nonstop and some sumptuous, glorious pads . Working closely with Flabaire in Secret Value Orchestra, Larry shows he is absolutely one to look out for on the solo tip also!

Flipping over on to the B, let your mind and soul wander with 'Mesta'. With a delightful release on Blind Jacks Journey recently and his own label dropping serious heat from Harrison BDP soon, Aleksandir delivers a devine blend of dream house and rough, rugged, rumbling bass.

Bringing us back down to earth is a man from Portland, who is on some serious form. Coming to our attention with last year's release on 100%% Silk, Akasha System's deep and dark 'Astral Jam' ends the cosmic trip with a bang.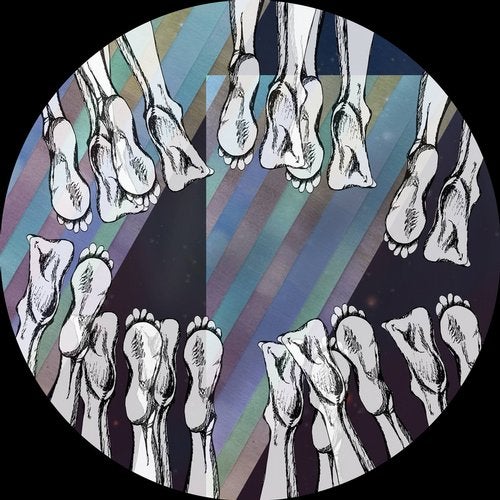 Release
OddSox Vol. 2
Release Date

2018-06-06

Label

2Sox

Catalog

2SOX004