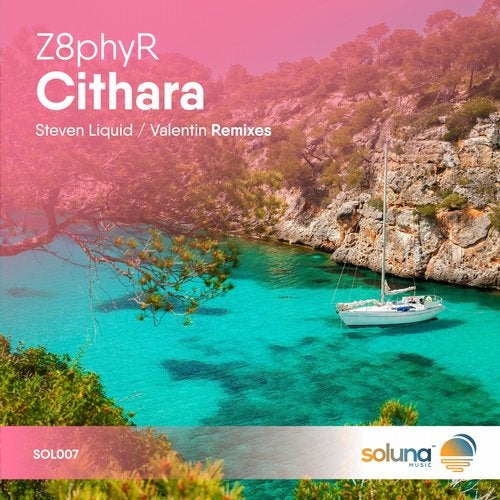 Tales of the Balearic islands and their people originate from traditional song and dance, while many others are most notably expressed through the romantic voices of the Spanish guitar. Z8phyR returns to Soluna Music with a story of his own that will validate his growing influence in the progressive house scene.

Original Mix
"Cithara", Latin for "guitar", manifests the spirit of the Balearics. An ethnically rich blend of culture characterizes this mixture of chill out, lounge, and dance music. An African rhythm sauteed with a Brasilian tempo and spices of the Spanish guitar, give this Balearic tale a zesty flavor.

Valentin Remix
Parisian producer Valentin bestows this Balearic tale with sentimental value. In this retelling, his signature deep rhythm, delayed melody, and elegant charm will percolate into your very souls.

Steven Liquid Remix
"When the sun goes down" in las islas baleares, the tale of "Cithara" is recounted with an uplifting makeover. "Magic Island"-like melody, enthusiastic beach vibes, and a resonating bass line, give this story a simmering summer punchline. Liquid, also known by his Cullera alias, surely delivers a dance floor filler with this nocturnal rendering.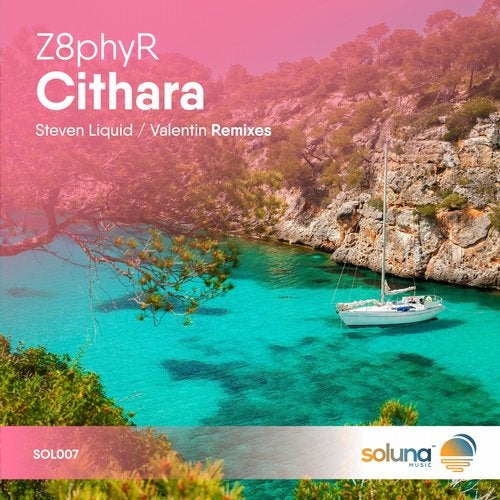 Release
Cithara