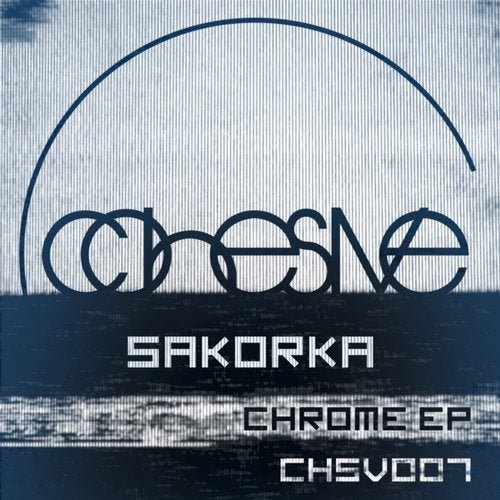 Israel has long been a hotbed for electronic music and one of the main fine producers to come from the country is Sakorka, who here pops up on Cohesive with a second epic four track EP full of rich house flavours.

Up first, Chrome is a deep and rich house cut with vocal chants and scurrying bass all interlocking with lush chords and spooky melodies. It is ornamental and epic in its intentions and really sets a nice scene to open with. Next is Butterfly, which sways to and fro with darkened bass slithering below knife edge melodies that speak of real turmoil. Echoing, angelic vocals add a spiritual view and this one is sure to bring some tears to the eye. 

Then comes Onassis, a moody and broody cut with starry melodies unfolding over rippling, rubbery house beats. Its a real spine tingler for the dead of night before last cut Naim is more edgy and fractured. Here the melodies are all sharp and pixelated and shoot across the face of some mid tempo drums to colourful effect. 

This is a rich, emotive EP full of lushness that will sooth dance floors late into the night.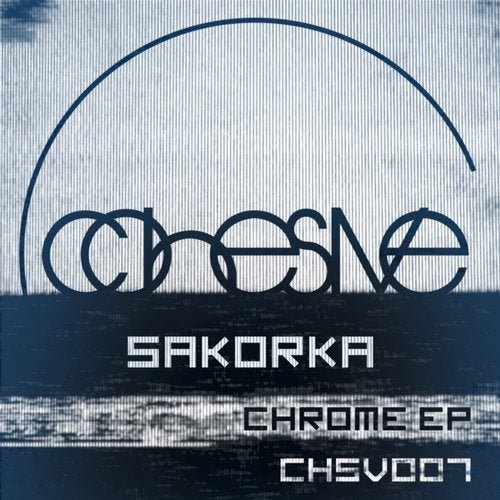 Release
Chrome EP