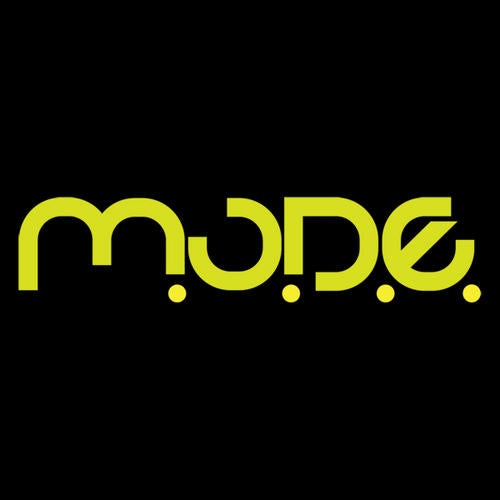 Release Date

2009-04-20

Label

M.O.D.E.

Catalog

MDR007
The Chains EP unveils the tracks 'Chains' and 'Mirage'; two songs that are very different, but each with the ingredients to do some major damage to floors across the planet.

'Chains' leads with its deep throbbing bass line. A series of simple elements layer themselves into a catchy intelligent groove before a trademark riff starts to take hold. The track powers into the breakdown for a brief respite before morphing into a speaker shattering climax that will have hands reaching for the lights.

'Mirage' takes things on a deeper route, with bleeps, glitches and a smooth bass line suddenly changing course, thundering into a techno edged groover with wobbling bass and vocal stabs. The track changes course again before sliding into a hypnotic break down that builds into another floor destroying crescendo.