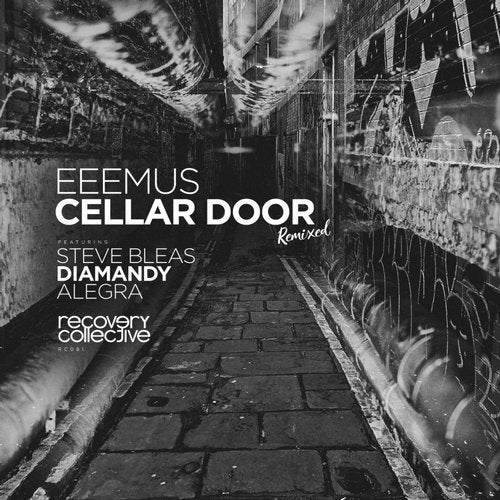 Hype
Back in 2016 we premiered what has become an infamous record amongst our collection, one that has made waves behind the scenes with peers and supporters alike.

In honour of the masterpiece that is Eeemus' Cellar Door, we will be re-releasing the classic with some extraordinary remixes. The first by a new face to the Recovery Collective family who hails all the way from Israel; Diamandy - along with our label favourites, brothers and all round legends Steve Bleas and Alegra!

The original is a rather eclectic piece. A journey filled exploration into pure bliss and effortless melodic textures, something that is still so relevant in any of Eeemus' most recent productions.

Diamandy takes a rather kicked back and intricate approach with his mix, a progressive jewel - a track perfect for the warm up or the early morning dance floor.

It's been a little while since the return of the great man Steve Bleas and here he pays close homage to the original in a stripped back nature whilst picking up the pace in his own right.

Alegra delivers his encapsulating remix to round out the release with his signature and extremely unique melodic flavour. The way he twists and intertwines his synth work along the journey really does show how much talent actually lies within.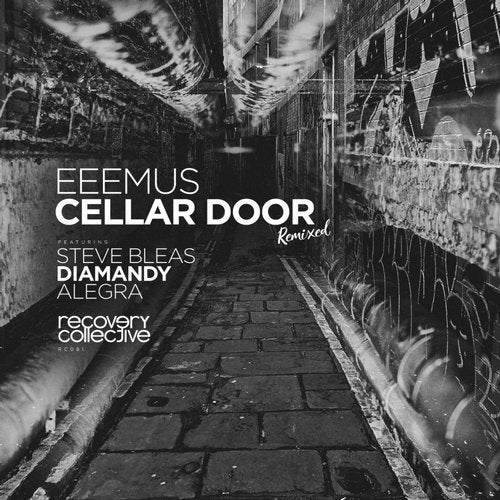 Hype
Release
Cellar Door