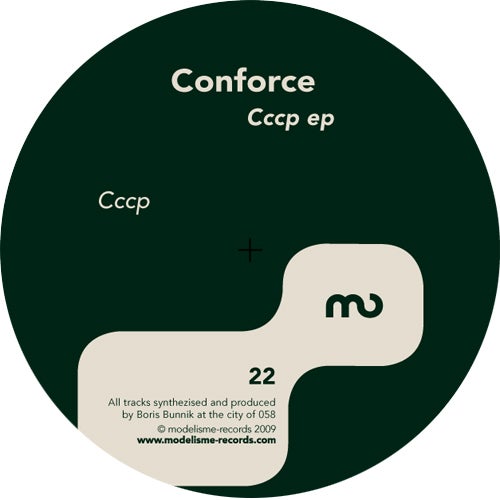 "« Conforce » is a dutch artist wellknown for his previous productions on « Rush Hour » and « Curle », influenced by the sound of detroit definitly. Modelisme welcomes him for a first project named « Cccp EP ».
An artistic duality is purchased on this strong ep, one side dark dub techno opposited to a warm funky techouse.
CCCp a side, is a dark monotone techno, killer beat, raw basses, driven by an hypnotic groove, a fatal dancefloor techno tool.
Détente on b side, express a trip into deep music with old school bass, phat deep groove, moody sounds and effxs layers ornaments. Already supported by Jennifer Cardini, Giorgio Gigli, Nhar, Haruki Matsuo, Luke Hess, Sebastien Bromberger, Samuli Kemppi..."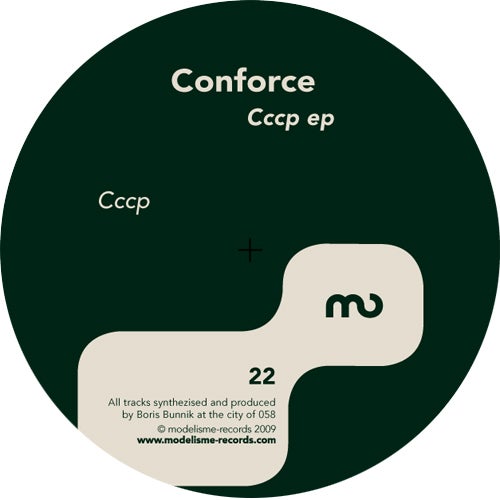 Release
CCCP EP