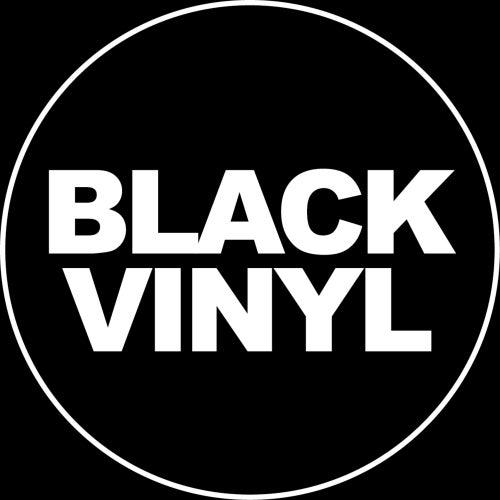 Originally produced in Germany by Michael Schreiber (aka King DK) and his partner Thilo Paech, this superbly soulful cut comes complete with remixes by the Tinderbox boys.

Licensed to Hed Kandi's Beach House 05 set and to several other compilations, the Tinderbox Vocal Mix is the one that has been turning heads, but perhaps that is only because we held back on the killer disco-spiced Tinderbox Dubb and King DK's supremely soulful original. Also included on the vinyl is the deep & soulful Original mix and the gorgeous Tinderbox-a-pella that strips the song back to basics and let's that sweet vocal, by the excellent Claudia Fink, shine right through.

The 'Download Only' MP3 release also includes two killer 'unreleased' mixes by King DK, plus the Tinderbox instrumental.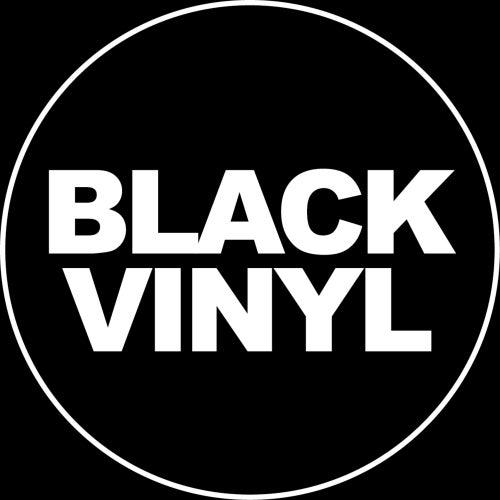 Release
Can't Read Your Mind