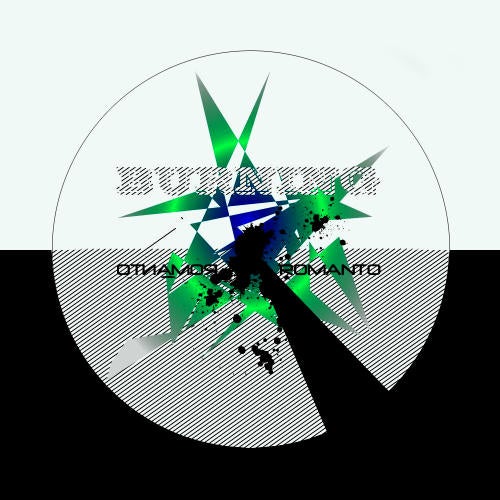 smilin' faces - with this all-time house classic romanto advanced to one of the favourite deejays in the dance and club-scene. this song is still a club stomper in germany and uk, you can still find it on realms of compilations. here comes burning with this well-known fantastic melody refreshed with incredible vocals by gordon bad.

comments:

lars sommerfeld (two faces, force inc., new york):big one...

lukas greenberg (plastic city): really enjoy it and will play it for shure! my fav: club extended mix

francesco farfa (serial killer): burning Acid Dub Mix Is For My Box. Support

dj wakko (denfis.de/ metrosexx.com, prinzzclub): sun ist coming out! great peaktime tune!

oscar (confused, karateklub): nice one!…will try the acid dub mix...

kiko martinez (docepulgadas radio): great sound and excellent rhythm!...

homebase (criminal rec., was kids rec.): yeahhh, acid dub mix burns..top release!!...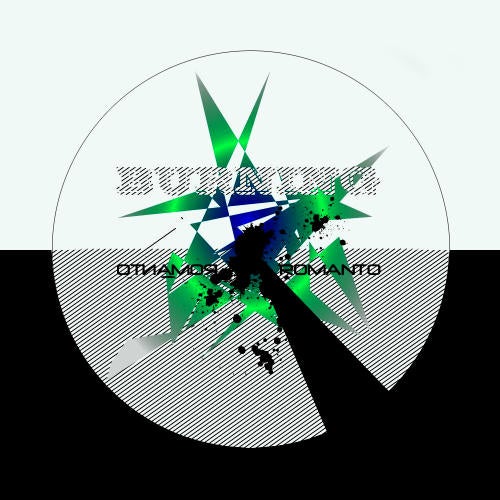 Release
Burning Scifunk Edition