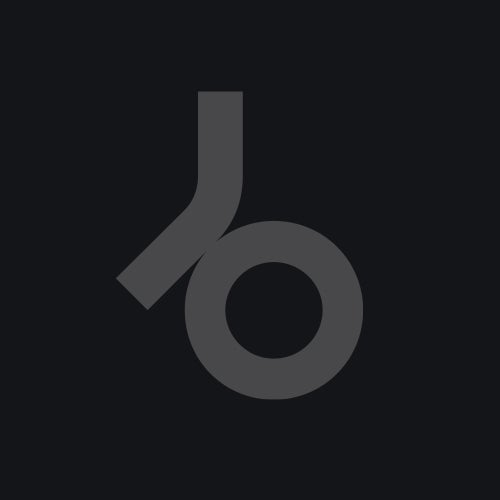 John Acquaviva, Julio Navas and David Amo have joined forces !!
From this team, a new project for fresco records was born; a project that disassociates itself from the former works of the label, giving it a little more electronic with certain minimalist touches. Each artist brings their particular sound and vision, culminating in a fresh blend of beeps, bass and beats. A meeting and mixing of the masters!
Supported by : Mike Monday, Tom Stephan, Francesco Farfa, Wollion, Mauro Piccoto, Andrea Bertolini, Paco Maroto, Michael Kiraly, Kamishake ...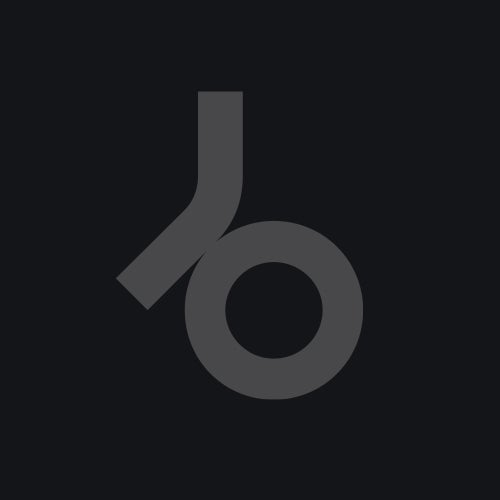 Release
Bungee / Ethanol