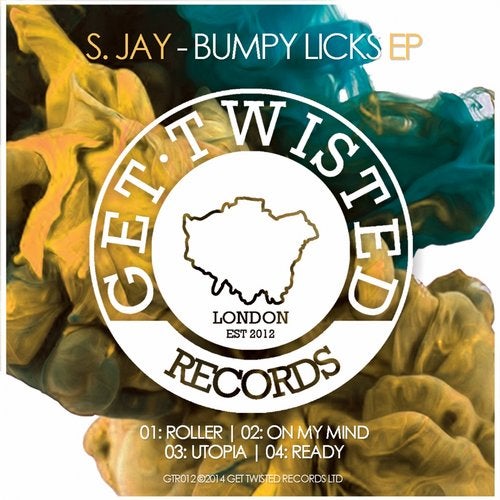 S. Jay has made a huge impact on the scene in such a short space of time. With a remix for Groove Armada under his belt, not to mention releases on Low Steppa's imprint Simma Black & Love Not Money just to name a few. He is growing from strength to strength with every release & this next installment on Get Twisted Records is a testament to that.

Opening track 'Roller' is exactly that, a straight up rolling house number, crisp percussion a catchy hook with a 'rolling bass line'. The introduction of bright melodic chords & classic house stabs take this track to a happier place, just in time for summer months ahead.

'On My Mind' is a slightly deeper number, primed for the dance floor & main rooms. Again we find some clever use of percussion, accompanied with cute vocal chops balanced perfectly with an infectious grooving bass line.
Big in sound, big in energy, big in the club!

'Utopia' as the title suggests offers an all together sweeter feeling, embracing more tech elements in its sound. Its catchy uplifting vocal is balanced against a grooving sub rolling bass providing the perfect soundtrack to both the after hours parties and summer terrace alike.

Last but by no means least is 'Ready'. A sub roaring, bass driven house number with an infectious haunting hook line. A certified club banger, that will hold its own on any dance floor.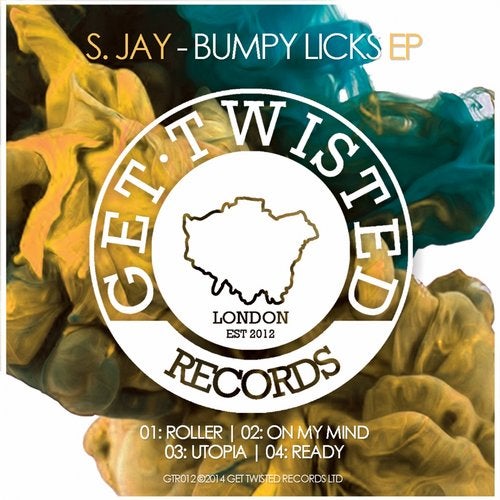 Release
Bumpy Licks