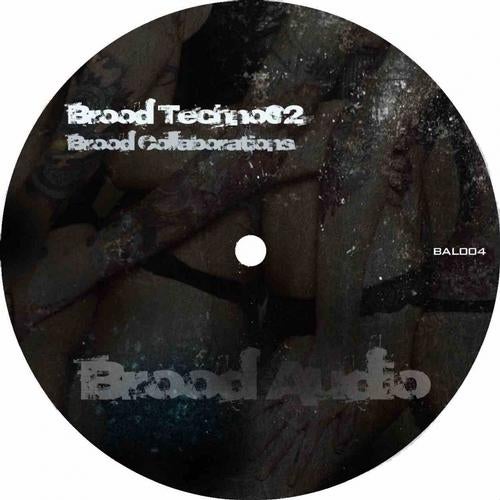 Exclusive
Release Date

2012-10-01

Label

Brood Audio

Catalog

BAL004
For the second installment of our Brood Techno series, we decided to do something a little different and outside the box. We at Brood Audio believe in order to excel one needs to get out of their comfort zone and take risks. That is exactly what Erphun envisioned when he decided to pair up his artists and have them collaborate on a new track for the compilation.

To our delight, all artists involved immersed themselves into the project with a positive attitude and enthusiasm. Tol Gruber & Tim Wade took us completely by surprise with their off beat/chill gritty track Devastating Material. Ripples by Erphun & Alex Bau is a perfect mesh of their unique and recognizable styles and sound. Yan Cook & Measure Divide deliver a dubby monster and a complete opposite of what we normally hear from them. The power house Niereich & Angel Costas atomic weapon, All Systems Go causes havoc on the dance floor as the track takes the word powerful to a whole new level. Our queen of dark Techno, GO!DIVA and Toronto native, Ovi Ms Cavala is a seductive and effective peak time banger.

Last but not least, as an added bonus, we are pleased to release Leo9s single Crush that was created way ahead of its time. A good friend of Erphun and his mentor in production, Leo9s hypnotic sound escapes and devastating kick drums are addictive and unmatched as is his talent since his very first release on Global Underground in 2005. In a time where the digital music era was slowly emerging and majority of artists starting out in production would be happy to get their music on any digital label, Leo9 landed a contract with one of the biggest and most respected music labels to date. After seven years from its birth, Crush is finally being introduced to the world. It was a track that was made a little later than Leos release on GU in late 2005 and was given to Erphun in the beginning of his career. To this day, he plays it only in his darkest, hardest and latest hours gigs around the globe. The tracks effects are exactly as the name impliesWe are proud of this compilation and the result is what you see here. The music speaks for itself as the entire compilation offers a taste of all the sub genres of Techno today from experimental to straight 4/4 banging Technotrue, underground, deep and dark Techno is the essence of Brood Audio.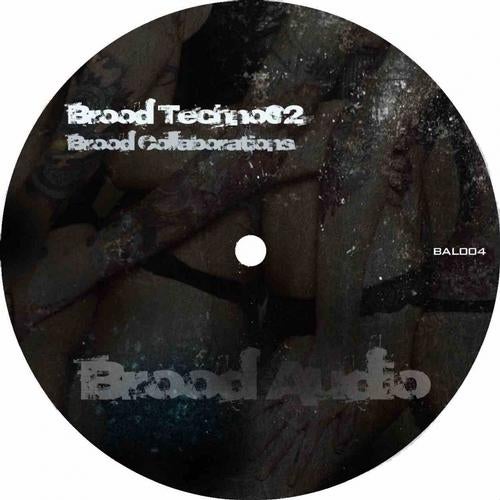 Exclusive
Release
Brood Techno02 - Brood Collaborations
Release Date

2012-10-01

Label

Brood Audio

Catalog

BAL004