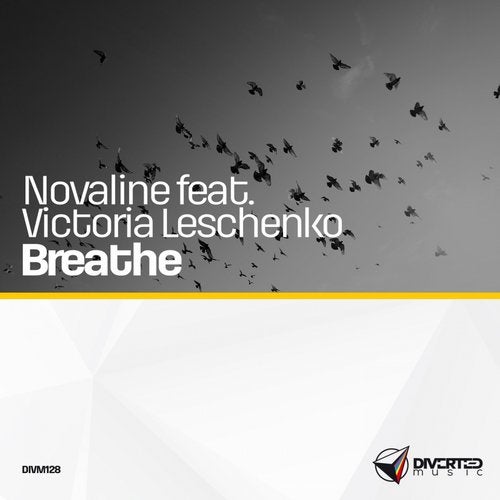 We're back with something new on the label...albeit with an old house hold name on Diverted Music.

Novaline has been quiet on the label recently, with other work being released on Blue Soho and creating a massive bootleg of 'As The Rush Comes' which was supported by Armin van Buuren - but the Swedish producer has something else up his sleeve...

Breathe is the first vocal collaboration between Novaline and Victoria Leschenko. Warm pads and uplifting melody are accompanied with Victoria's lush vocals.

We also have a dub mix, for those who don't fancy vocal's in their trance sets!

Already stirring on social media this one...going to be huge!

Check it!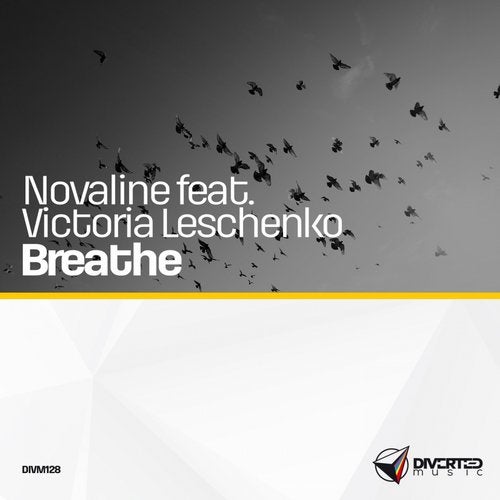 Release
Breathe