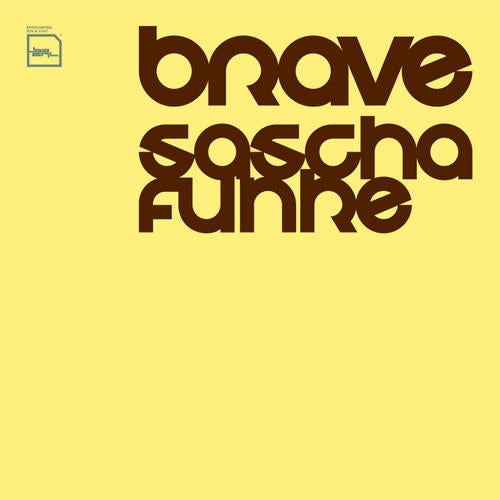 Release Date

2011-04-14

Label

Bpitch

Catalog

BPC075CDX
Sascha Funke is re-releasing his debut album called Brave.
Its true that the first signs of Sascha Funkes interpretation of techno lifestyles are keywords like continuity, independence, and
translation. This 32 year-old Berliner is living a contradiction for all the spaces left in between: a simultaneous demand for pragmatic rationality and emotional pontification. Alone translating between these two poles is already a characteristic of how Sascha Funke sounds. Its still flavored with plenty of quotes, meaning he has a sharp nose for pop, even letting coincidence be the basis of the production process. A new belt is s pulling techno tight.

Brave musically presents a rather state of the art, if not conceptual, approach even when the motif of Brave has been around for two years as the hunt began. So Sascha Funke continues steadfastly there where his previous releases had been resting. For Sascha Funke continuity is a positive loaded
term that states it to be important to complete ones own path and not lose oneself in the ditches and thresholds. In so doing he also throws up another image of daily life in the techno context. He manages to create further free spheres and independence in the life- world grey zone of creativity and the collective, which can be heard on Brave. The fact that he remains himself and juggles his own inadequacies makes his music not only more pleasurable but also the person behind it all more transparent. What he calls rowing with technology is overshadowed elsewhere by the immediate and pure, aseptic production.

On Brave he then engages his path safely: that what is usually determined to be the paradigm in techno, namely a rapid rise on a bolting industry train, he counters not only as a producer but even as a DJ who works for patience and ones own confidence in personal skill. So the positive sense would see him without passion. Whats always decisive for him in unsure situations is the dance floor itself.
Short momentary reactions and the belief that techno is always that what you make of it leaves Brave without competition in the set selection of his record bag.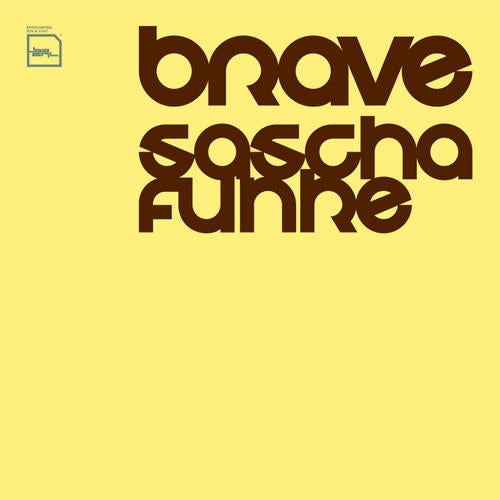 Release
Brave
Release Date

2011-04-14

Label

Bpitch

Catalog

BPC075CDX