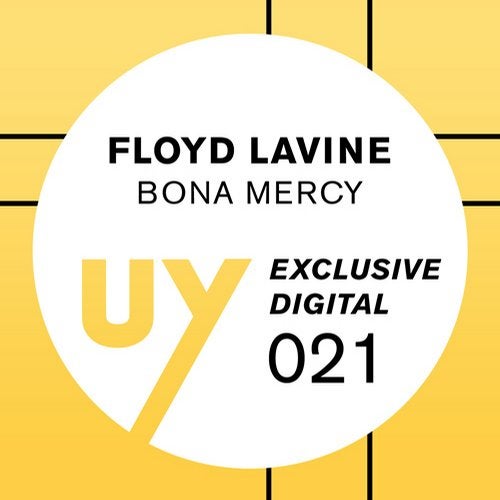 We all know that travelling the world is a great thing to. Every new trip leads to new impressions, experiences, sometimes new friends or sometimes even new releases. This is the story of the latest output on our Upon.You Digital branch cut short, as our man Marco Resmann met Floyd Lavine, the most recent addition to our roster, throughout a short visit to South Africa.
Down there Floyd Lavine is involved in the relatively fresh imprint Nomadiq Music which focuses exclusively on talented artists and producers hailing from South Africa, has previously released on labels like Dogmatik or Murmur and adds up perfectly to the Upon.You roster with his label debut, a four track showcase introducing his seductive latenight style to a wider audience.
Starting the journey with a collaborative affair we see Floyd Lavine & Behr teaming up for It's Only Me , a deep, subaquatic tune sleepwalking the borders of Intelligent Techno and stripped down TechHouse with a futuristic twist, fusing short amiable melody bits and highly defined spatiality spreading out on top of a sparse foundation of dry percussive elements.
Progressing into Nohme Ne Floyd Lavine delivers a fever'ish drumset, a damp ritual atmosphere and erratic basslines, all accompanied by hypnotic, slightly delusional vocals and carefully crafted early morning strings which, combined like this, perfectly depict the sheer beauty of a South African sunrise
With On Blaxl we see Floyd Lavine serve a perfect definition of what one might want to pigeonhole as Deep TechHouse a pumping organic affair sporting soft, dubbed out chords and chopped, enigmatic vocal bits which are keeping the latenight crowd moving like an all embracing heartbeat.
Finally the Sleeper doesn't put us to sleep at all but gets us in the groove with a slowly building slice of MinimalHouse sporting loads of loveliness and detail with all the handclaps in the right place, warped vox and a simple but enthralling synth line that breaks down the meaning of 'melody' to its very essence for more intimate club settings and once again sexy latenight jams.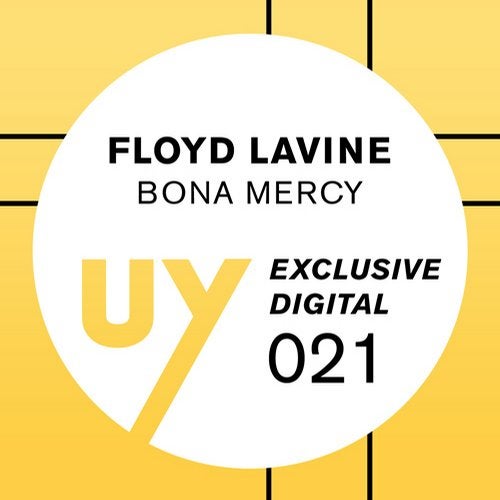 Release
Bona Mercy