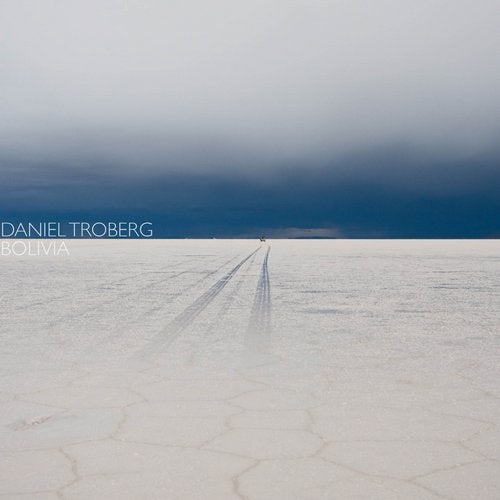 Palette Recordings is proud to welcome Daniel Troberg. Troberg, born on the Aaland Islands in Finland 1977, started dabbling in computers 30 years ago and was automatically dragged into the electronic music culture that was happening in Europe around the end of the '80s and beginning of the '90s. Growing up on equal doses of Chicago house music, German prototype techno, Finnish minimalism, and an upbringing on desolate islands fueled his creative drive and mindset a bit off the beaten path. Dj, producer, radio show host, promoter and technical savvy, Daniel's vision has today manifested in a leading role at Elektron Music Machines, creators of fine electronic musical instruments.

The title track "Bolivia" was conceived after traveling around in the marvelous country and taking in its extremes, something that reflects in the boldness and longevity of the music and sounds. It has been floating around within the innards of internet, surfacing only briefly up until now as it's getting a proper release on Palette.

"m3ltfac3" was made one gloomy Scandinavian winter as an experiment to get the Elektron Monomachine synthesizer to talk in a more human way than ever before. Although the lyrics are buried deep in the track, it warns of machines influencing the daily life of humans. A known theme by now but nonetheless always in question.

"TBTIHES" was originally formed for a short film by Swedish video maker Sarah Schmidt in 2008, but has now taken a form of its own, creating a visual representation of itself in the rhythms, textures and sounds of the music. The title of the track really says it all.

Rounding out the EP, is a special John Tejada remix of the title track.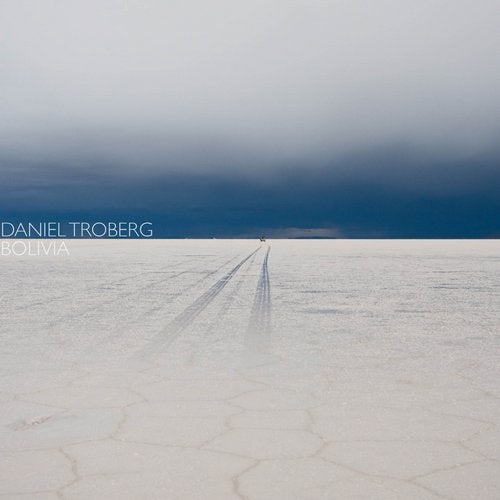 Release
Bolivia Ep