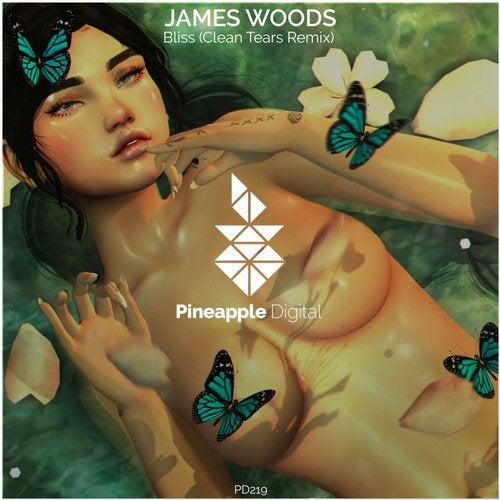 2018 has been another good year for us at Pineapple
Digital, despite the absence of our dear label director
Dave Pineda who has been battling cancer for the
past few months, he still manages to stay active in
the scene and this is one of his projects that carried
on from his previous tenure at Nueva Recordings.

We proudly present this editions release with this well
known French progressive house producer,James
Woods, with his track Bliss, previously released 5
years ago at Nueva, and has been remixed by our
resident producer from Japan, Clean Tears.

We hope you enjoy our year ending release!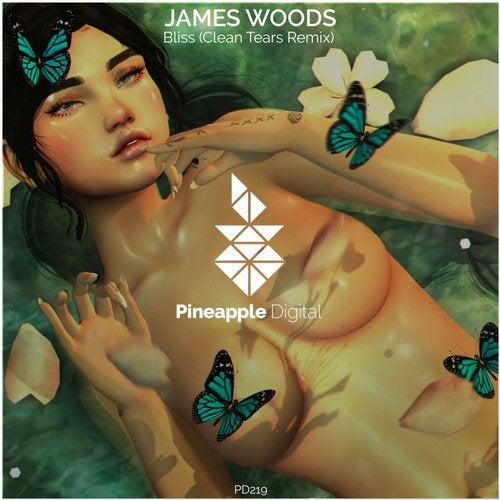 Release
Bliss