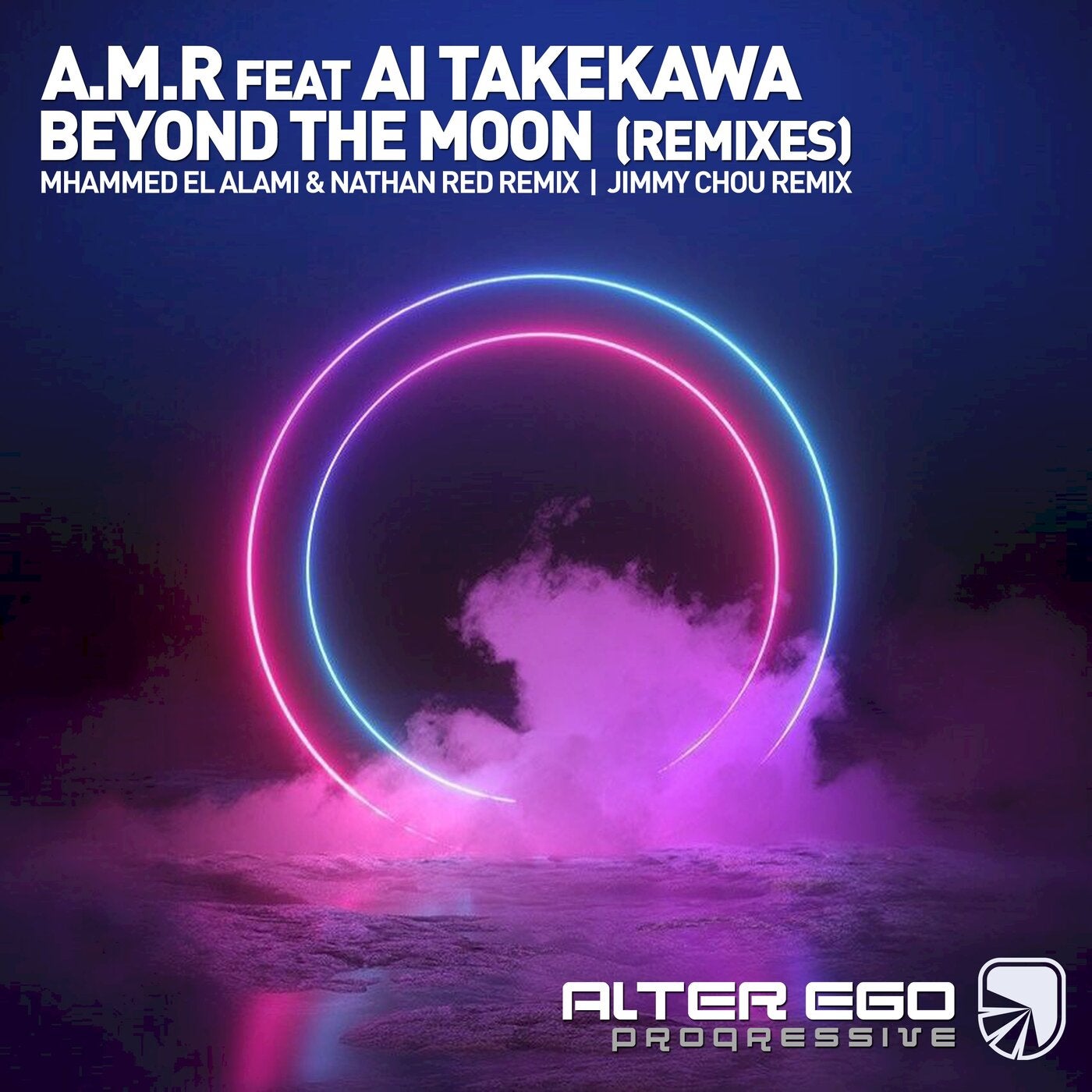 With our first of the remix series on the Progressive label we have possibly one of the biggest progressive tracks of the last 10 years. A.M.R's classic 'Beyond The Moon' has been a staple progressive hit for the past 10 years and has been given a new least of life for 2021 by label veteran Mhammed El Alami & Nathan Red & Jimmy Chou.

There was only really one duo that could give 'Beyond The Moon' the progressive treatment it needed and off the back of their stunning release 'Halo' we had Mhammed El Alami & Nathan Red drop by and give it there signature balearic blissful mix.

Giving 'Beyond The Moon' a modern day Uplifting touch is another label regular Jimmy Chou. Jimmy does what he does best and gives the Original a real high energy, driving and club worthy take. Really using those vocal and melodies to the max.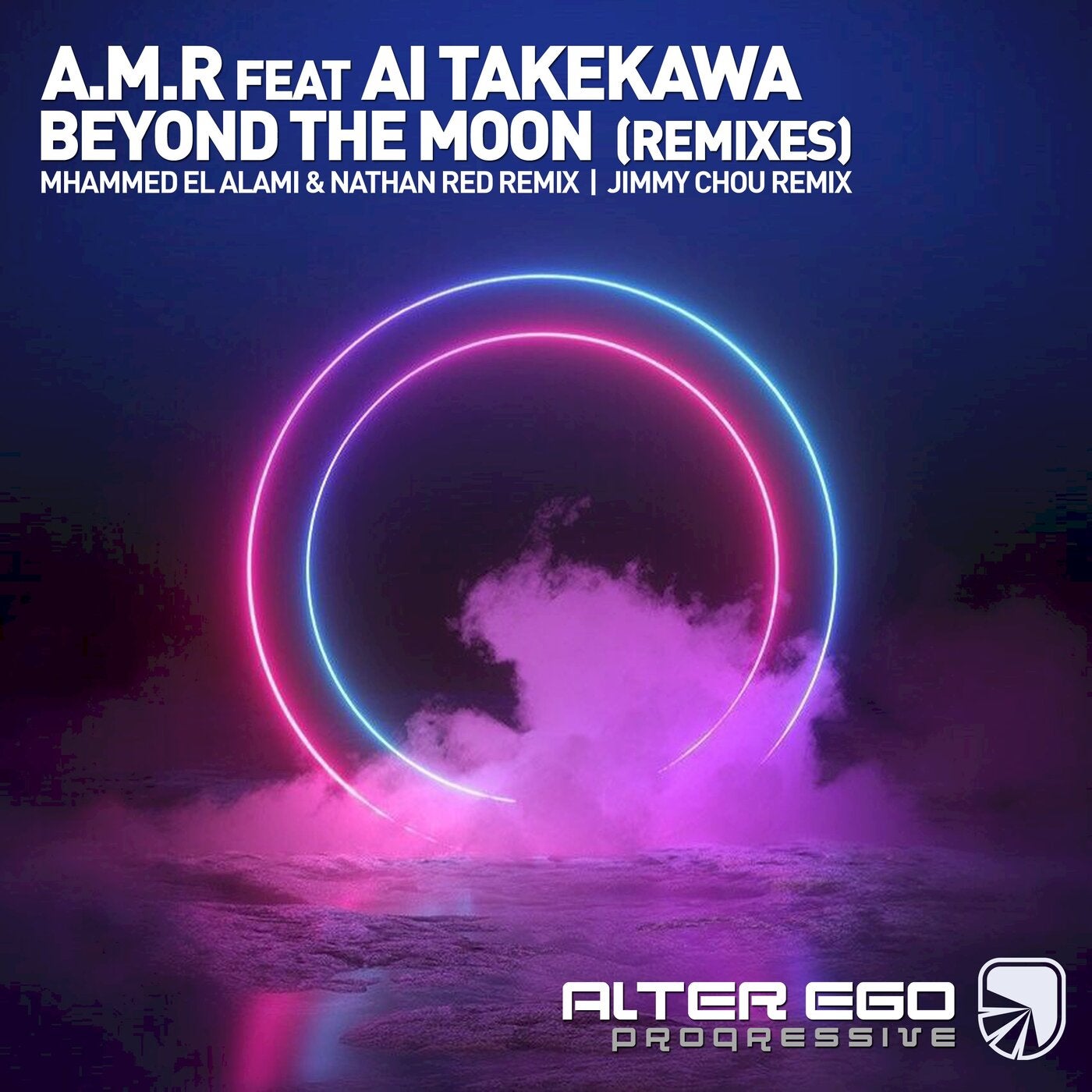 Release
Beyond The Moon (Remixes)