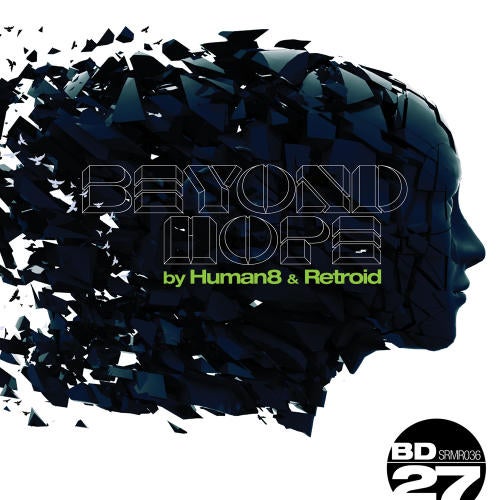 Ready Mix Records is pleased to announce its 36th release: "Beyond Hope" by Human8 & Retroid.
Retroid aka Adam Huszar, makes his debut on Ready Mix. His progressive breaks and house sound is highly sought after all over the globe. His productions are signed by over 20 record labels and his list of singles and remixes goes on and on. Hailing from Gyor, Hungary, Levente Szabo has been making house music for over 10 years. After getting the attention of big names everywhere in the duo Marrakech, Szabo went solo in 2008 as Human8. We are excited that the two have joined forces for the first time on Ready Mix.
Beyond Hope begins with a seductive kick, pumping along with a stompy groove. The intro slowly builds with a throbbing bass. Percussions flirt and purr. During the breakdown, a lush vocal and electric guitar serenade and call to each other, leading to a rendezvous of progressive house ecstasy.
The second remix is brought to you by Faces, aka Laszio Csak and Gyrorgy Meszaros. The track starts off with a solid housey beat. Tempting, foxy vocal fragments and funky guitar in the background makes this version slightly groovier than the rest.
The Moti Brothers make yet another appearance on Ready Mix as they bring you two remixes of Beyond Hope. Arpeggios bouncing, harmonic percussion, mysterious and sensual, the Brothers deliver their signature melodic sound.
Lastly, we have a remix from newcomer DJ Winn, aka Evgeniy Trofimov. Stimulating, energetic synths, driving beats and seamless production will lure you to the dancefloor. This remix is sure to hypnotize you and we will no doubt be hearing more from DJ Winn in the future.
Emotional, hot and chic, Beyond Hope takes you beyond the senses.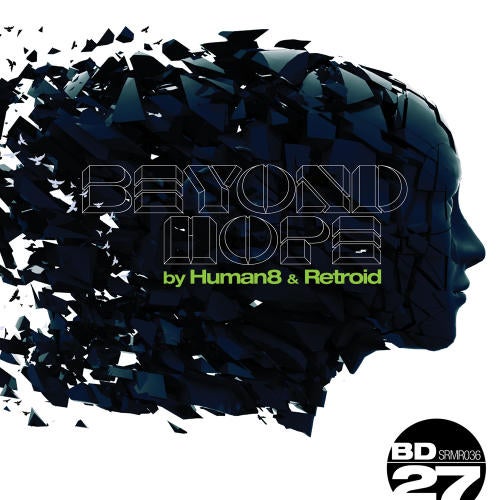 Release
Beyond Hope