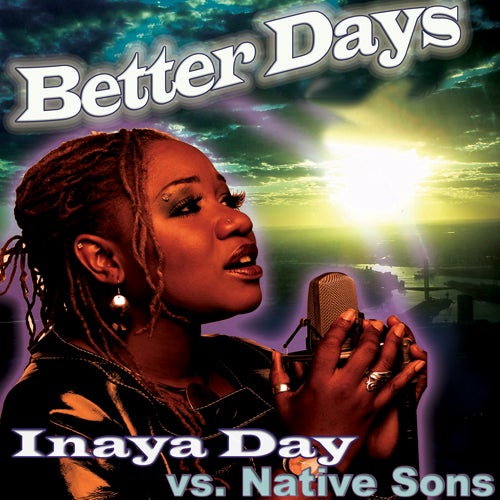 Release Date

2010-01-19

Catalog

BR1002
Steve Cole presents - "MINIMAL LIFE ON MARZ" (BR-1001)

Broken Records presents the incomparable Inaya Day. Inaya Day has just celebrated her 13th year in House Musicand what a footprint she has made on dance floors worldwide. Yes, you've heard her voice on the "HORNY" track and "KEEP PUSHIN" to name a couple, but we must go on to mention, I AM THA 1, STAND BY ME, NASTY GIRL, GLAMOROUS LIFE, MOVIN UP, U SPIN ME, REACH OUT TO ME, BREAKAWAY, REAP, "U", & NATURAL HIGH. She's had numerous UK, Aria and Billboard top 10s and is still going strong!

She teams up with the hot new production crew out of Brooklyn, New York, NATIVE SONS (Thomas Colon, James Eliot Wilson), to bring you BETTER DAYS! Better Days is an uplifting Grooving House Song that inspires you to pray for things to get better!

On "BETTER DAYS, Inaya Day delivers some soul-stirring, Uplifting vocals over DEEP, Funky, Groovin, Electro, TECH-House tracks that will be sure to ignite the Dance Floor, Power Radio and Mix Shows.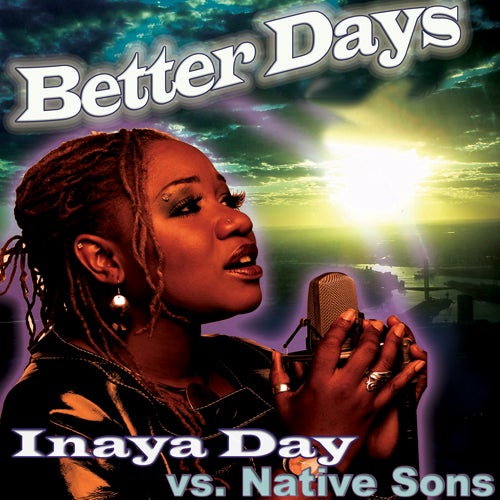 Release
Better Days
Release Date

2010-01-19

Catalog

BR1002