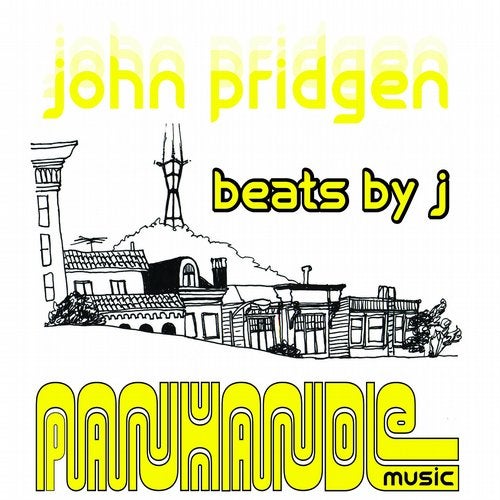 Panhandle Music Company has kicked off 2017 with a bang with its first heater of the year, "Beats By J" EP, from John Pridgen. His second EP released on Panhandle, this Texas-based producer comes correct with four dance floor-shaking tracks that are guaranteed to have your heads bobbin' and your speakers bumpin'. This EP is unique in that it's a collective of many different sounds collaborating the jackin' side of house, the funky side of house, with influences from hip-hop, R&B, jazz and more.

The single and title track of the EP "Beats By J" is a clever mixture of jackin' sounds, sexy vocal samples, and even contains a classic "speed garage-like" riff at 3:15 and on. This track also possesses a swing-like influence that is sure to make "Beats By J" the one single on the EP that gets folks out on the dance floor.

The high energy track on this EP has to go to "Loopin' Like 410." John brings that old school 90's house sound back with this single that contains a nice array of filtered vocal samples throughout that are sure to remind us of that Chicago groove of house music's yesteryear.

Bringing an R&B-influenced sound to the table with "Changing World", this track epitomizes that house sound that utilizes heavy vocal samples, combined with a sexy groove and hook that is sure to have your booty shakin' and feet shufflin'.

The hit single "Old School MCs" on this EP is already getting buzz worldwide and support from heavy hitters like Mark Farina, Phil Weeks and more. This track resonates with that signature Pridgen sound, mixing a funky bass line, hip-hop influence, jazz and a flat out raw beat that has made John's tracks sought after and played out around the globe by dance music's biggest DJ's. "Old School MCs" is sure to have dance floors packed from coast to coast (and beyond).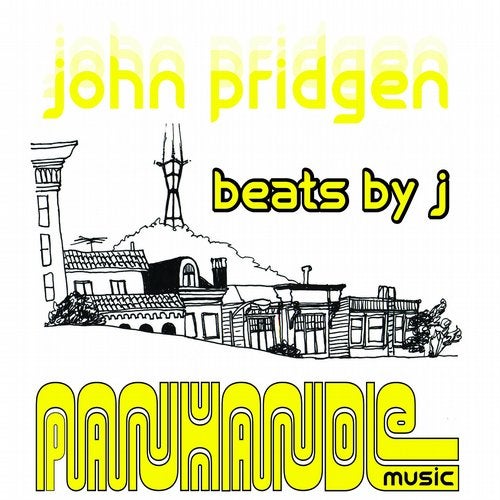 Release
Beats by J (B-Side)