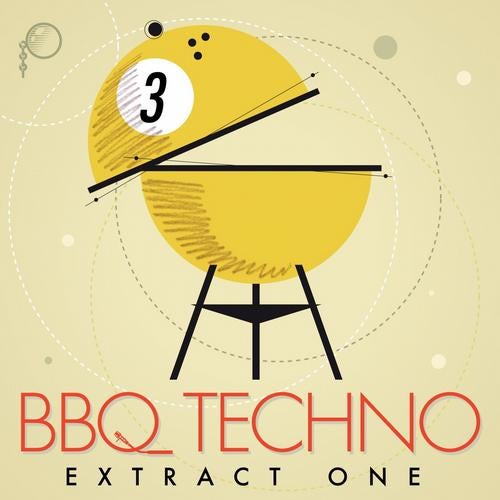 We are happy to present the BBQ Techno 3 extracts. Both parts features three exclusive tracks of the Connaisseur Recordings summer compilation series, perfect for reactivating some late summer feelings, even if it's getting colder outside.

Extract 1 starts with Jobe's "Got Me" which was one of the most requested tracks from the Michael Mayer's Resident Advisor podcast from earlier this year an epic tune and only available on vinyl on a very limited UK pressing so far .

Next up is Terje Saether feat. Mari N Petterson from Norway with a wonderful Pop-Techno lullaby called "Good Night".

To complete the first package we include a lovely indie-electronic song by Raw Verse feat. C.Layne, one the projects of Marco Effe, who will also drop a release on Connaisseur later this year.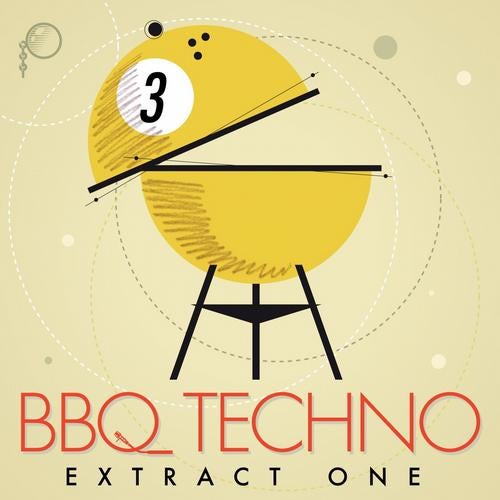 Release
BBQ Techno 3: Extract One