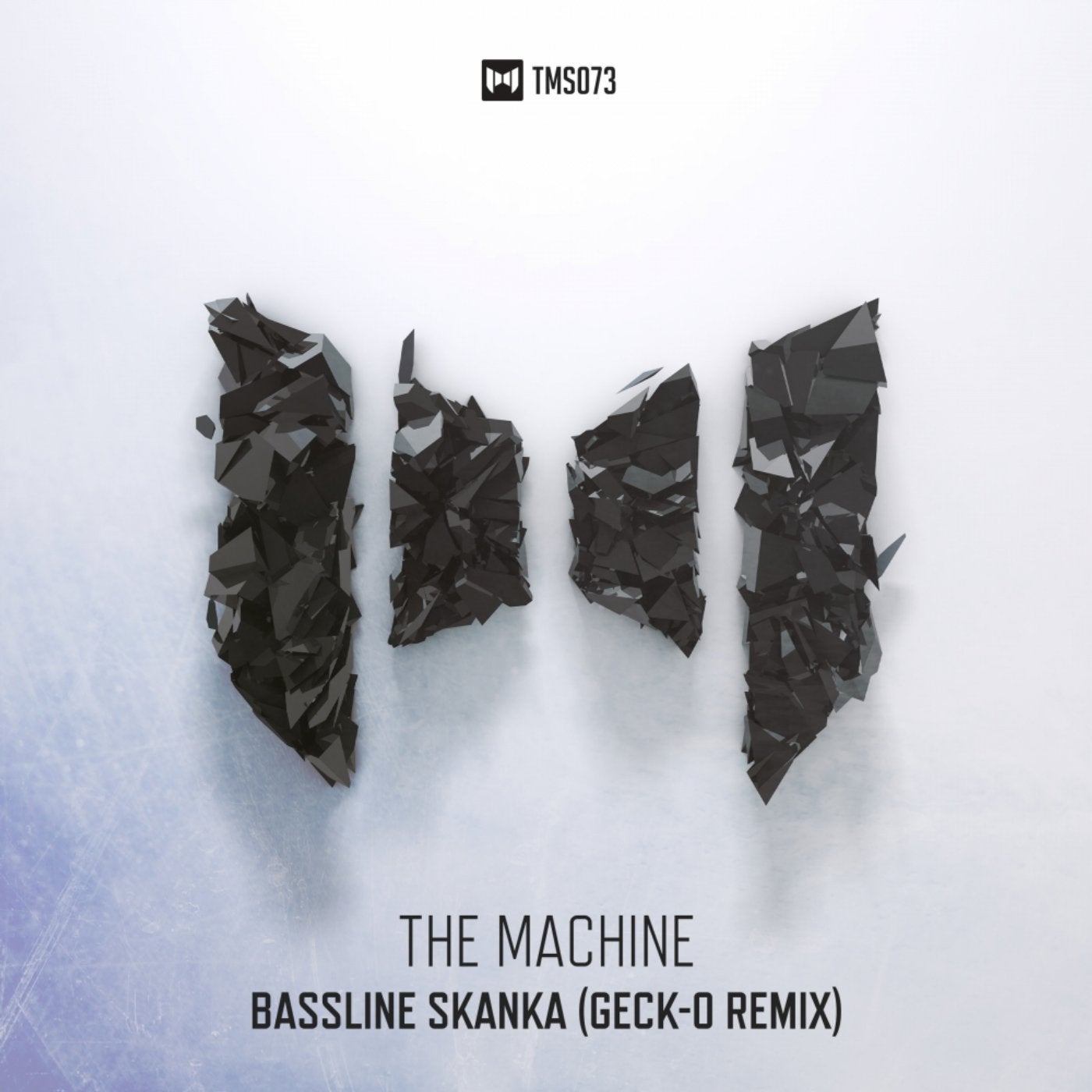 Geck-o is one of the few artists in the harddance scene that has been releasing so diverse that it's hard to push him into any musical boxes. Euphoric, raw, electric, housy but most certainly funky music has been coming out of Rik van Dam's studio over the past couple of years. As pioneer in the Qult scene he has been headlining several international parties all over the world. Chili, Australia, the United States, not many corners of the world haven't been dancing on Geck-o's beats yet.

This summer Geck-o and The Machine did a remix swap. The well appreciated remix that The Machine did for Geck-o's albumtrack Shakedown got released just before X-mas. We can't end 2015 without releasing one of the most anticipating remixes that The Magic Show received so far. Bassline Skanka got a total new look and feel that fits on every party. You can play it at your favorite bar, favorite hardstyle party, house party or techno party. This track will get people to move in any occasion.

Enjoy the last release of 2015, a happy new year and we see you all in 2016!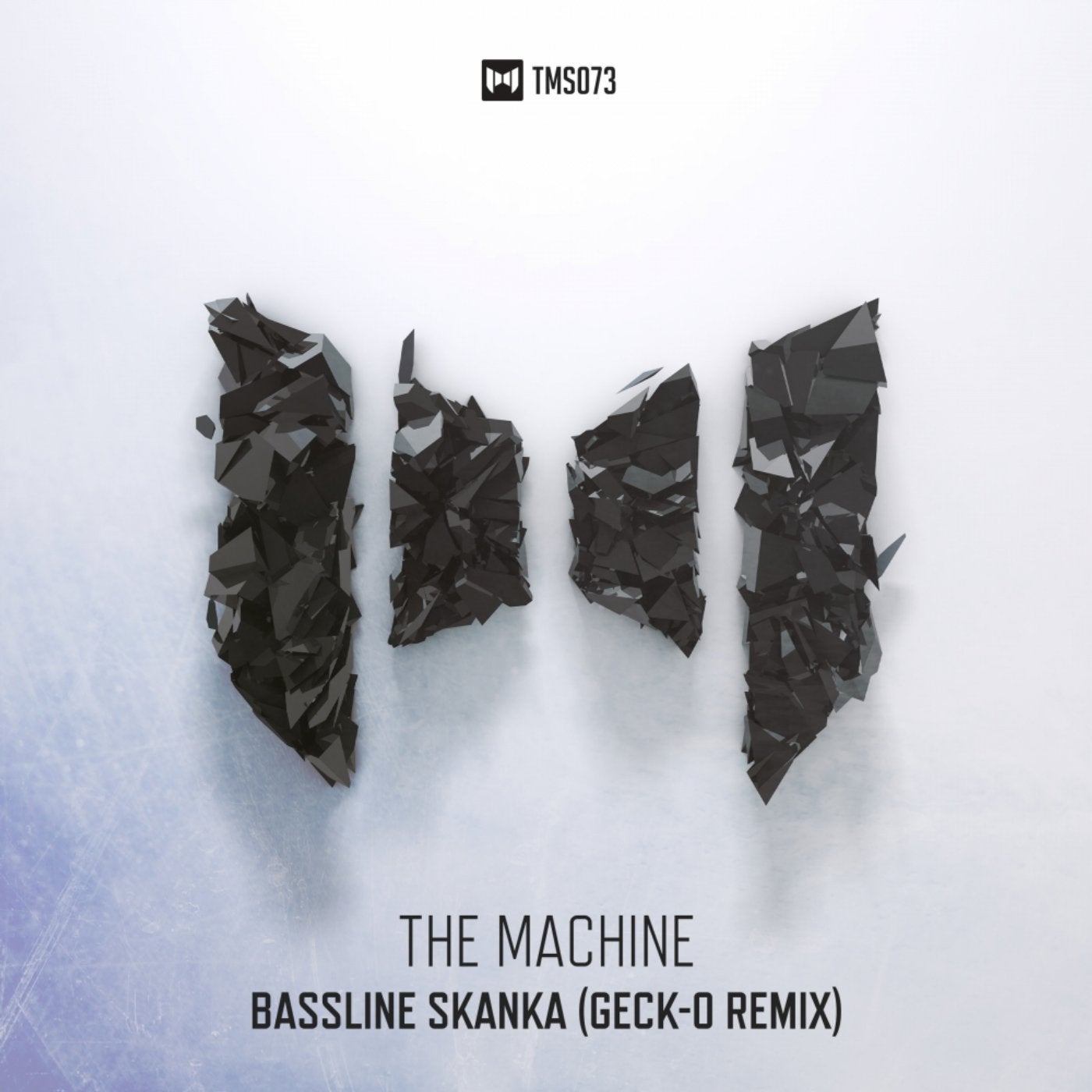 Release
Bassline Skanka (Geck-O Remix)