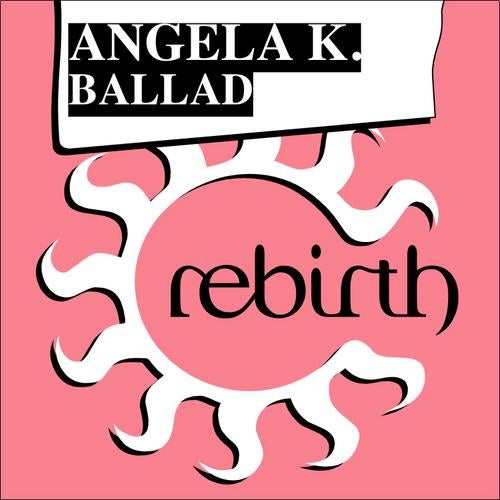 Release Date

2009-10-13

Label

Rebirth

Catalog

REBD013
"Angela K. is an artistic alter ego born in 2005: Angela Scalvini, conservatory trained songwriters, meets the electronic artist Isacco Zanola and experimental guitarist Maurizio Rinaldi. Angela K. music draws inspiration from trip hop musical sensuality (Portishead above all) to traditional singers (from Billy Holiday to Joan Baez) melting different influences into a unique style: the "electrofolk" of "The Legendary Indian Aquarium and Other Stories", published in 2006 for the local indie label Kandinski Records, which received very good reviews and allowed Angela to perform all over Italy.
Since then Angela has blended a fascination for electronic music and her love for folk, thus giving birth to her own fragile and intimate style, always under experimentation, surely unique and original.
Rebirth sign "Ballad" (a rework of the album track "Black Beast") and release a great package of mixes ! From Germany, rising producer Andre' Lodemann, creates a soulful techno master-piece that grows and grows with every play….takes the strength and sharp nature of the original and sets it against a clinically clean and instantly mesmerising techno backdrop, a gorgeous concoction of shrill synths and crisp beats ! Robytek and Shield team up again for a couple of remixes, a full vocal with a strong bassline and a trippy dub. Trafik took the feel that you get from the guitars and Angela's vocals and adapted it into a more downbeat cinematic setting. More mixes to come soon."