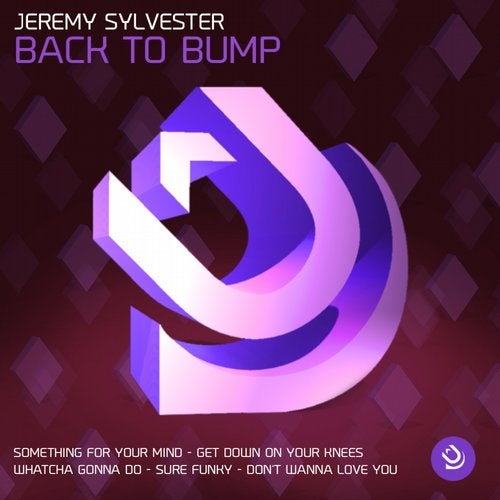 Having pioneered the bumpy Garage sound nearly 15 years ago, Jeremy Sylvester gives his signature sound a modern twist on his newest EP 'Back To Bump.' Were Sylvester a rapper, you might call this sound his '4 million sales flow.' The bassy, swag-laden beats which gave the multi-platinum producer such success, create an EP that could be played in a club or at a summer barbecue and would turn both into a wild rave. Urban Dubz Music takes no responsibility if your barbecue food becomes overcooked, due to the flames emitted by your speakers as they play out 'Back To Bump's' colossal basslines.
Sylvester's 4 track EP can best be described as 'tune after tune after tune after tune.' 'Something For Your Mind' which opens the EP, presents listeners with a truly memorable funk, which will lead listeners to involuntarily throw shapes on the dancefloor. The second track 'Get Down On Your Knees' continues in this vein, encouraging now semi-upright ravers to dance even more spectacularly, and reach the floor in order to feel the tremors surging through it from 'Back To Bump's' bassy grooves. Refusing to apologise for this sub-woofer festival of an EP, Sylvester named the third track 'Watcha Gonna Do?' The track's beautifully chopped-up vocals are the sonic equivalent of julien carrots. 'Sure Funky' finishes 'Back To Bump EP' will a level of panache which only Jeremy Sylvester can deliver. This track contains more vibes than some artists' entire EPs.

'Back To Bump' is coming very, very soon. Prepare for the funk.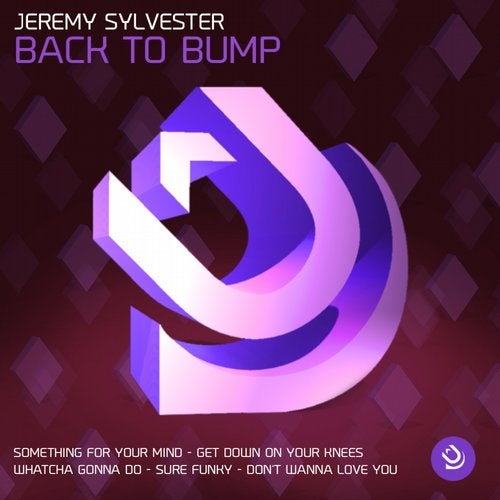 Release
Back To Bump