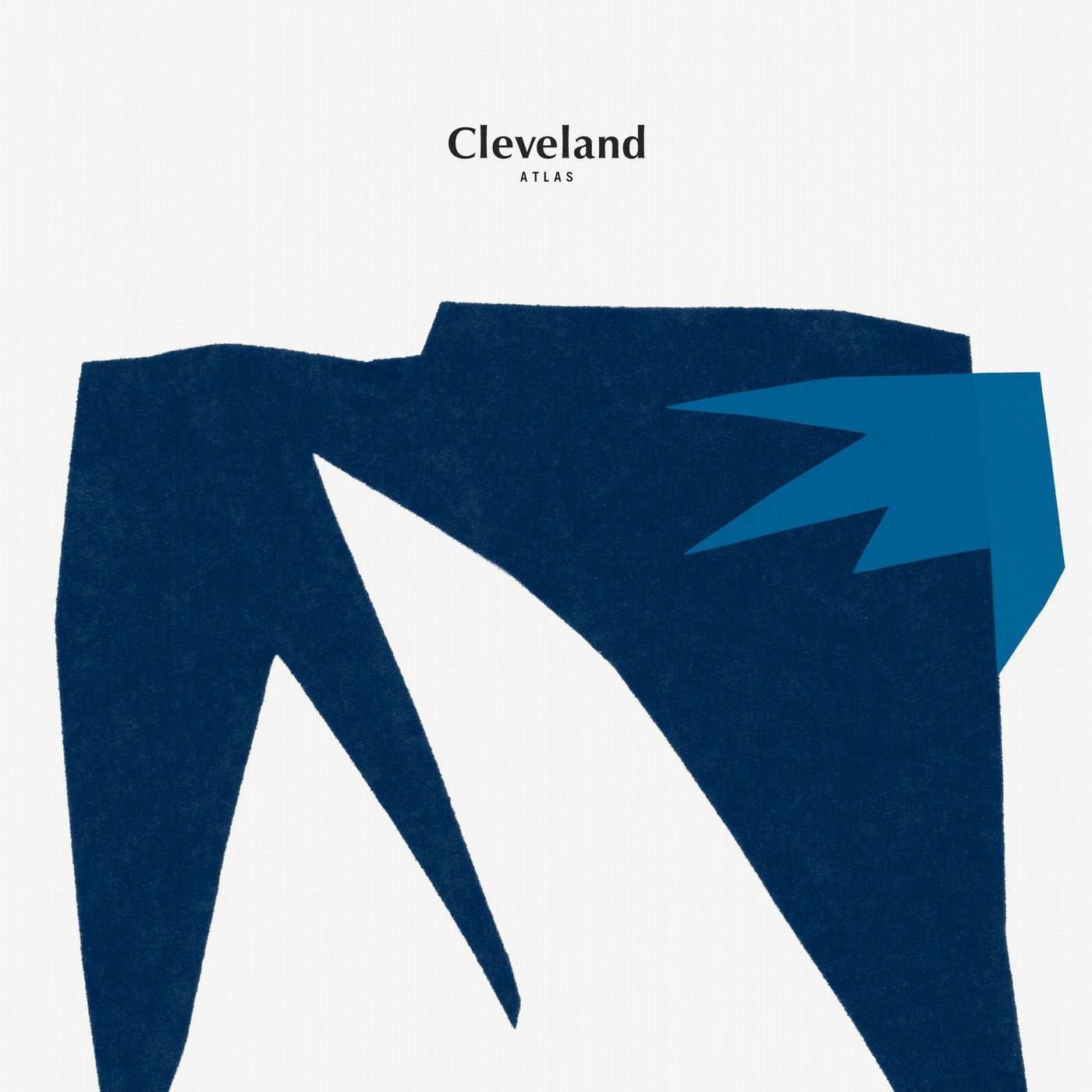 Cleveland is the nom-de-guerre of upcoming Luxembourgian producer Andrea Mancini. Atlas is his Hivern debut, in which he delivers 3 new productions that keep broadening his evocative sound.
Builded around the warm tones of analog synths such as the Roland Juno 106 and the Korg Polysix, Cleveland's productions have an overall dreamy feel without losing its dance floor focus. The title track is a perfect example of it. Starting with sparse bongos and a discoid steady bass, Atlas keeps growing with interlaced arpeggios and whimsical pads that rise the tension without sounding overly epic. If you've been to one of John Talabot's sets in the last months, you've probably already danced to it. Shine and Mercury share a similar palette, the former asserting the cosmic edge of the EP with its expansive arpeggios and the latter introducing a darker twist with icy melodies and ravey breaks.
Atlas comes wrapped in a sleeve by Donostia-based design studio Cosas Primo.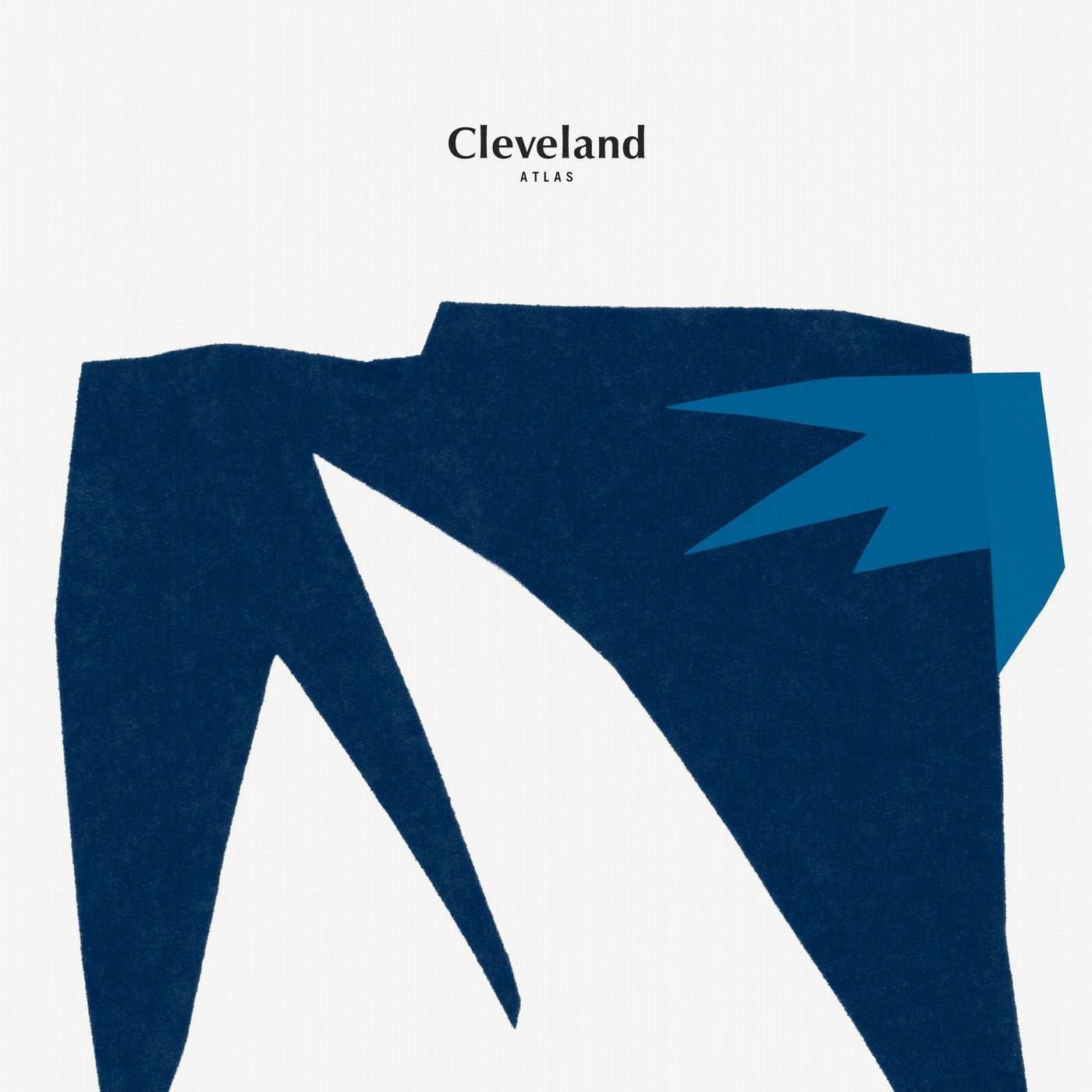 Release
Atlas