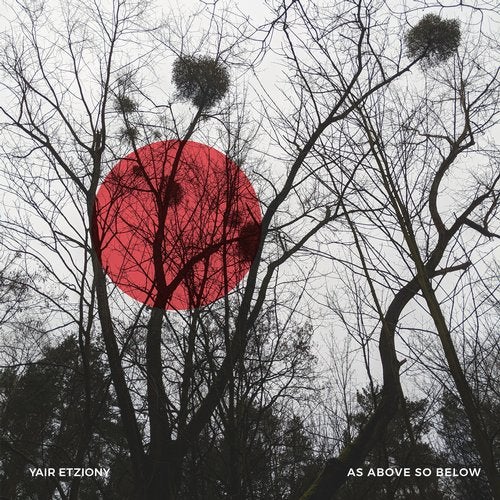 Release Date

2018-08-29

Label

Lamour

Catalog

LAMOUR074DIG
The title is taken from one of the foundations of Hermetism The significance of this quote is that it is believed to hold the key to all mysteries; "That which is above is the same as that which is below". Macrocosmos is the same as microcosmos. The universe is the same as God, God is the same as man, man is the same as the cell, the cell is the same as the atom, and so on, ad infinitum.
The album was written and performed on a limited system, Roland TR-606 drum machine (used for drums but also as the main clock), Roland MC -202 and a Eurorack modular system. I wanted to limit the compositions to hardware instruments and use the computer for recording, mixing and editing. "As Above So Below" fuses dark drones, tribal machine beats and endless shoegazer textures to create a psychedelic shamanic trip that aims deep into the smallest elements of the human psyche and aims to portrait the cosmos as its mirror.

Hermeticism, also called Hermetism, is a religious, philosophical, and esoteric tradition based primarily upon writings attributed to Hermes Trismegistus. These writings have greatly influenced the Western esoteric tradition and were considered to be of great importance during both the Renaissance and the Reformation.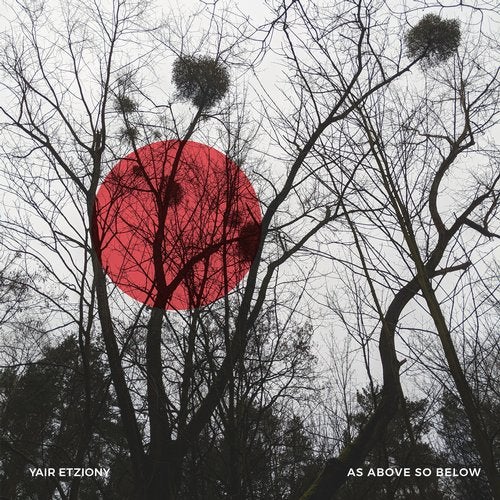 Release
As Above So Below
Release Date

2018-08-29

Label

Lamour

Catalog

LAMOUR074DIG