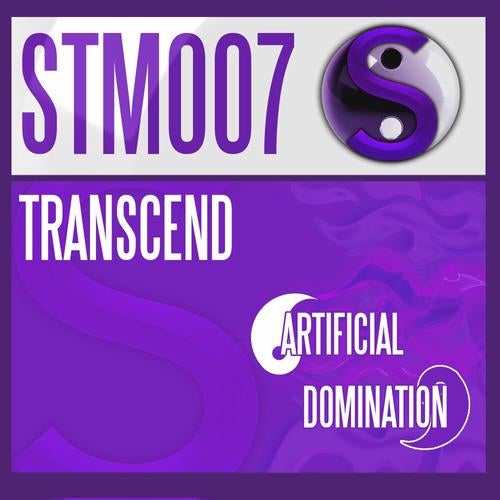 This is the anthem that has been ripping up rave-floors worldwide! From HTID to I Love Hard Beats & everywhere else in-between, the words of 'Artificial' have rung out loud n' clear across crowds immersed in its spine-tingling trance blasts, pulsating bass grooves and sub n' club rumbling beats. Transcend is absolutely tearing up the freeform scene at the moment, and proves his immeasurable mind-blowing skills further still by also providing the jaw-dropping vocals on this monster track!

Over on the flipside and 'Domination' rips, spits and chews up the crowd as it breezes through speaker-shredding futuristic ray-gun synthwork, heavy-rez filtered big beat business, blissful bell melodies and one of the dirtiest drops a dancefloor can handle! Melded together with a bass-injected monster vocal and Transcend has the crowd utterly captivated & immersed in the world of this next heavy-hitting Stamina Records release. As featured on the sell-out compilation Hardcore Underground 5.

DJ SUPPORT FROM A.B, DOUGLAS, ARKITECH, ENDEMIC, THUMPA, SOLUTION + MORE!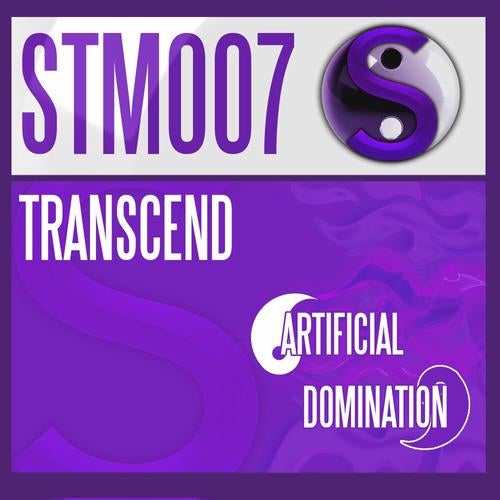 Release
Artificial / Domination