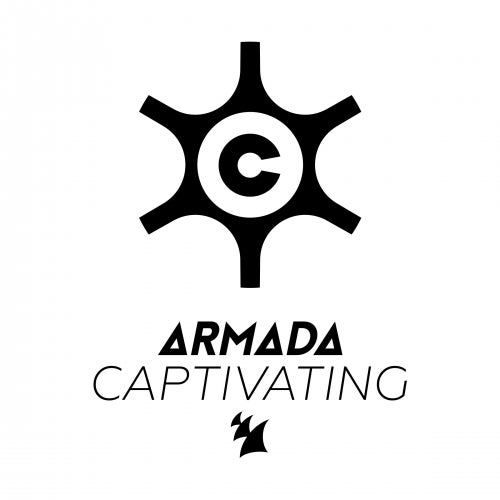 Removed at labels request.

Matt F.

Dec.08.08

Armada has issued a takedown request for the release 'Arena / Chronicles' by W&W (UPC Code: 8717306952620).

This release has been removed from your catalog. Please take appropriate action to ensure that the release is no longer sold to consumers.

Best Regards,
The Independent IP team.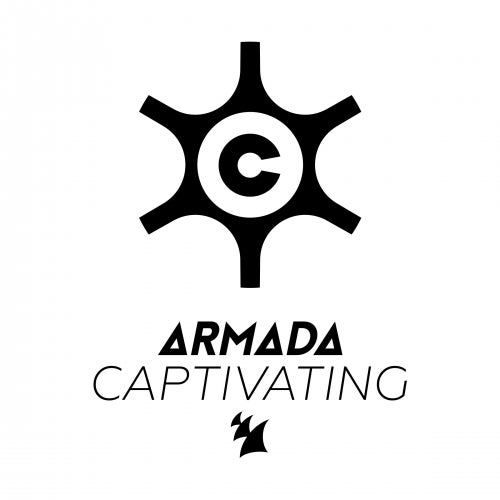 Release
Arena / Chronicles