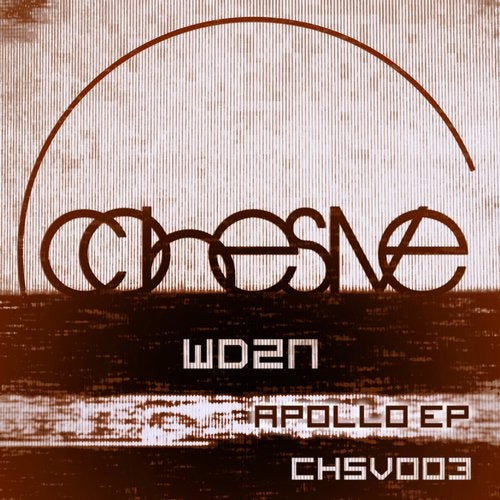 Youll be hard pressed to find a duo more eclectic than WD2N. The duo, consisting of Yuri Lima and Ivan Kovaek, have already had their many fantastic wares picked up by quality strewn labels such as Nervous, Sex Panda White and Cohesive, for whom the boys return to here with the exceptional sounds of the Apollo EP.
Appropriately, this is a release that stares right into the cosmic heart of dance music. Full of guile and dancefloor gumption, both tracks are designated dancefloor destroyers, and both of them are sure to leave a marked impression on whatever floor theyre left to permeate on. The title track is a good example of this. Wispy and coated in good-time vibes, the original is built around a spiky bassline thatll leave your head in a real spin - but for all the right reasons.
On a remix tip, the label welcome the sounds of Chaty & Tamez, who go next level with their interpretation. Upping the ante even further, they turn the original on its head courtesy of a brilliantly catchy overhaul thats likely to go down well with fans of melodic pastures especially. In all, this is another expectional release from Alex Rubio and his Cohesive label.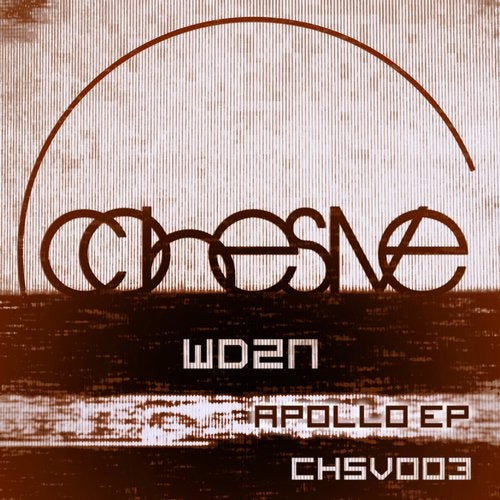 Release
Apollo EP