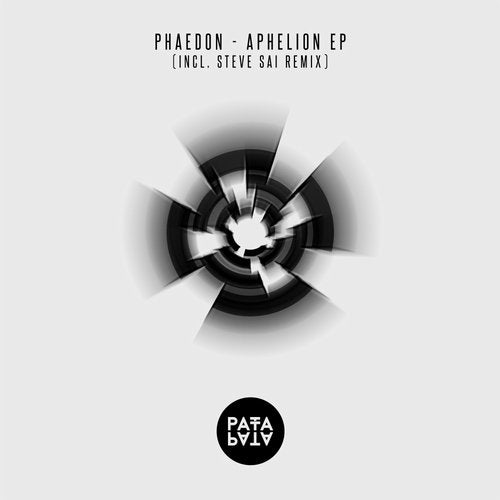 An all Greek EP hits the catalog bringing the sound of Athens to the world. Phaedon returns with another release and Steve Sai debuts with a remix on the title holder.

The EP features 4 tracks: Aphelion, Bow Shock, Off My Nut and Steve Sai's remix of Aphelion.
An uncompromising production values sign the seal on this release.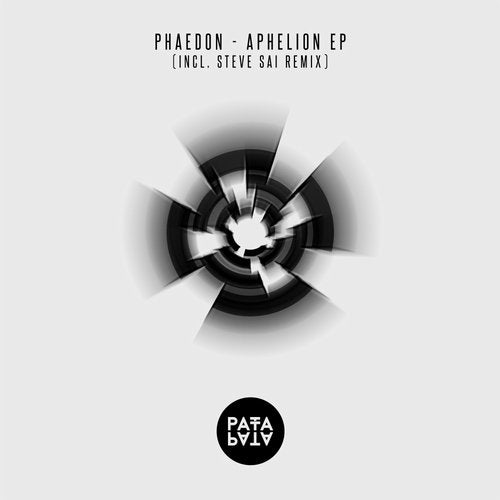 Release
Aphelion EP