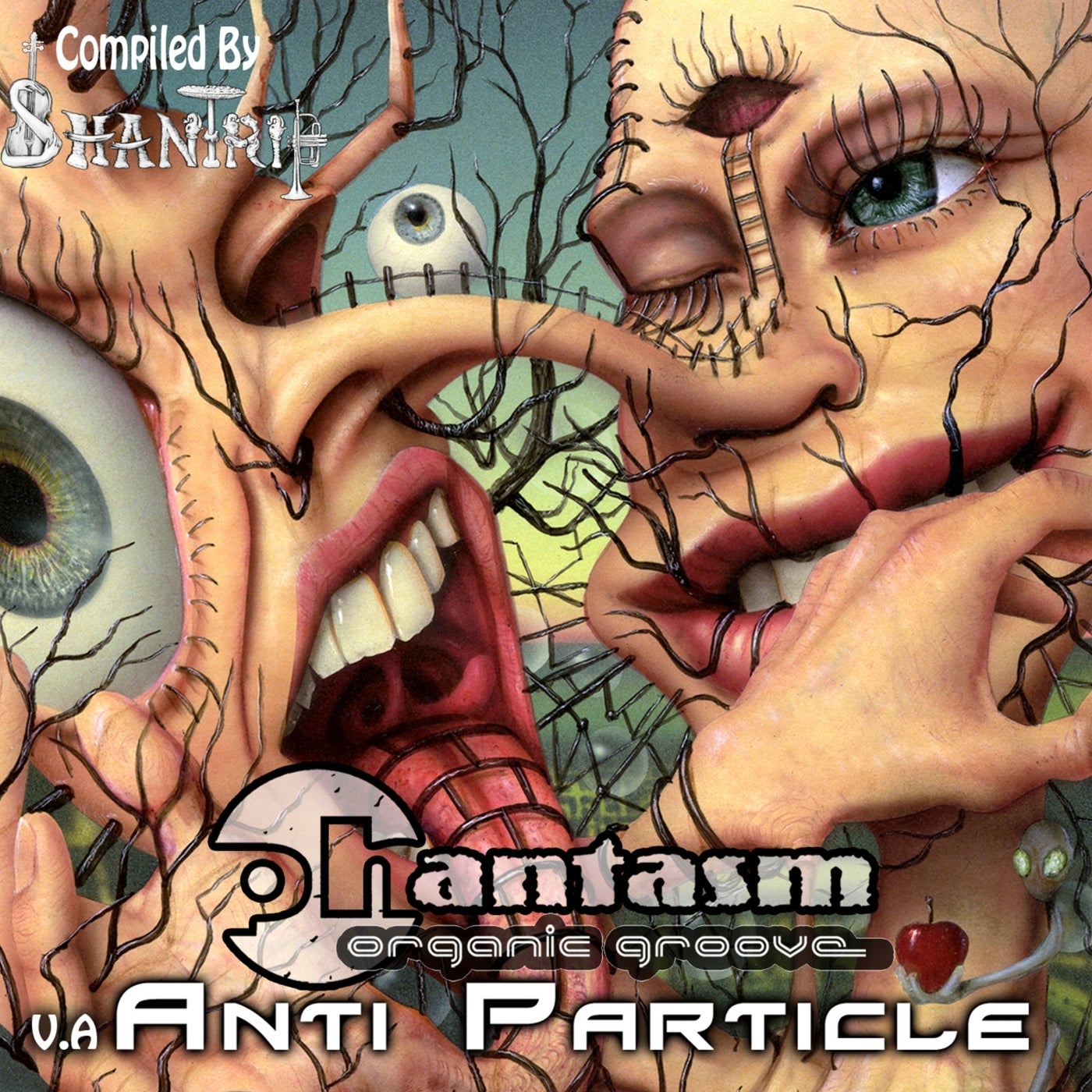 Phantasm Records is proud to present the V.A of our Unique talent SHANTRIP (Aka Roi Levi ) from Israel - an intelligent hybrid between Live instruments & Electronica packed with authentic live recordings of guitars violins pianos woodwinds instruments and vocals from east to western ethnic vibration

Shantrip brings us an amazing selection of musical harmonic content with an intelligent synthesis of analog instruments that will sweep you away beyond consciousness, special samples and inspiration from world music and electronica harmonic and melodic construction.
This long awaited V.A. from Shantrip that took 1 year to collect and master Each track is specifically designed for this magical trip!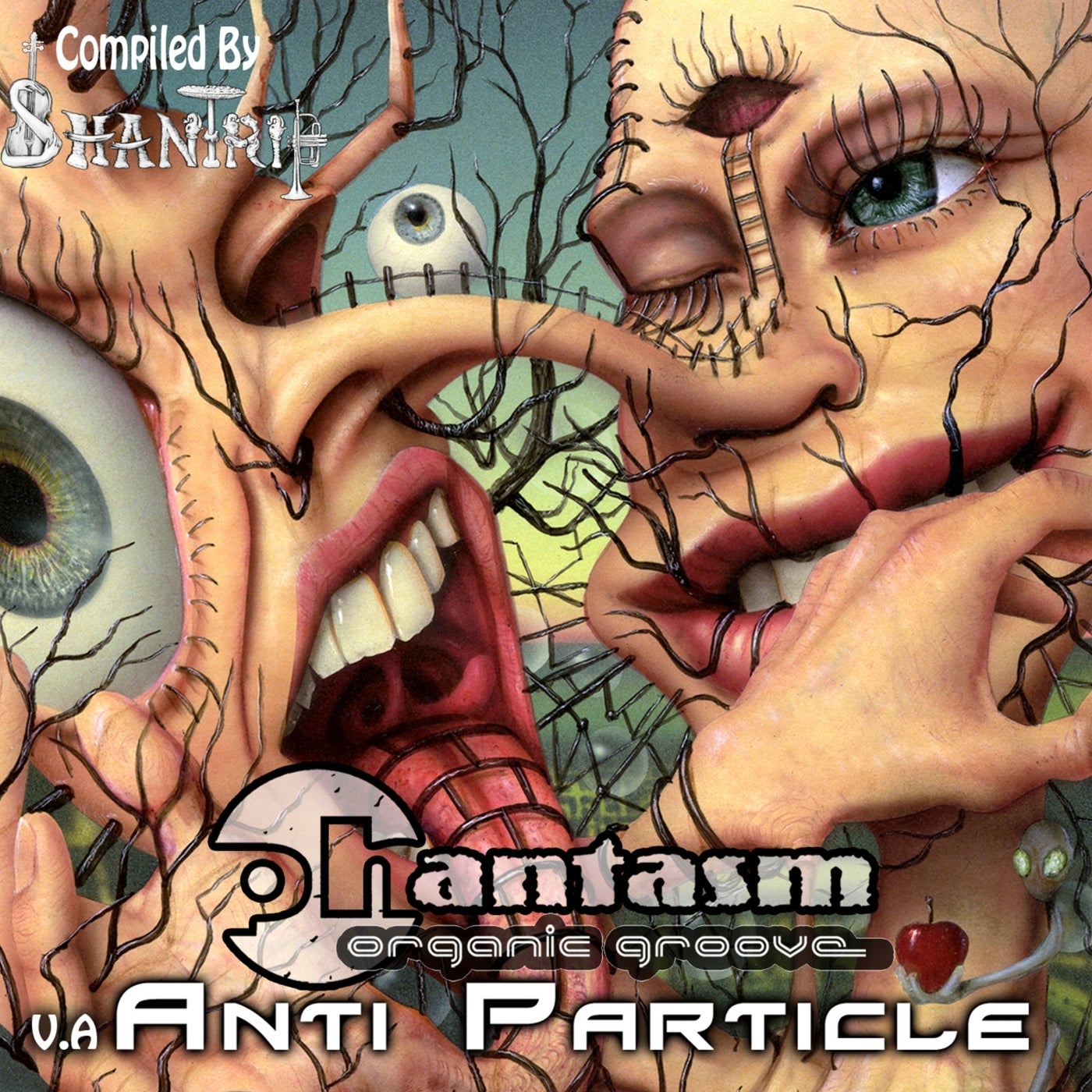 Release
Anti Particle