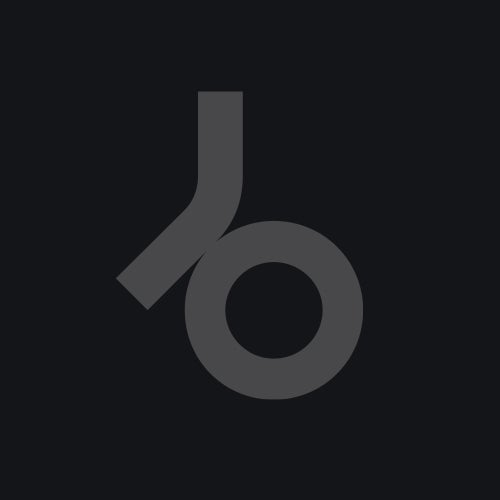 Release Date

2007-06-25

Label

Agave

Catalog

AGAVE0719
Jazzy Eyewear residing in the sunshine state has brought his attention to you through the potent
So Sound label of which he devised some time back. He now makes his debut here on Agave with
a potent three tracker with the help of his friends across the pond, To-Ka Project.
The long side reflects the initial spark to this project for Agave's A&R with the Spinning original. It's
simplistic rhythm and mono bass stabbing are the foundation of which this puncher is built. Subtle
vocal riffs and clever edits roll through the entire track giving the floor many tidbits to shake to.
The UK's To-Ka Project takes command of the B1 with a jazzy edit of the Spinning title. Swinging
bassline and shaker rhythm make this outside cut a real gem for the flip. It was a real toss up for team
Agave as to where to place this remix as it truly works on either side.
Jazzy makes his return on the inside for a new track all together. Temperature rising is a chilled out
ringer with a delicate male vocal not heard too often. It calls out leaving the loop stuck in one's ear
for much time to come.
All in all another fine 12" from the folks at Agave . Please listen, enjoy and...Dance!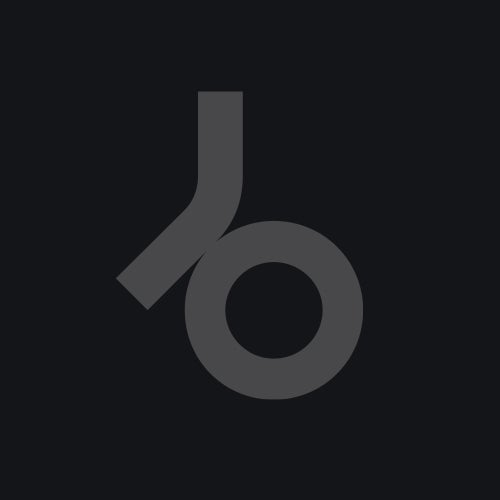 Release
All Spun Up
Release Date

2007-06-25

Label

Agave

Catalog

AGAVE0719