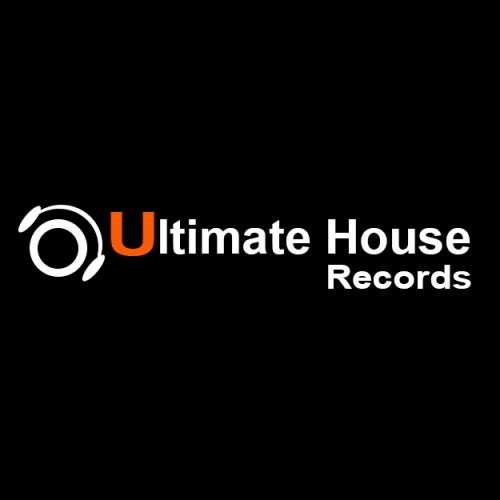 After one year Desert Road is back with a new single. Kira
Jentgens is the new vocalist and now she will be the head of
the voice at the next songs. Airport Story is the right House /
Pop song for the summer with his groovy beats, guitars and the
nice voice from Kira. Beside the Original Mix, there is an
progressive Club Mix and two trance remixes by Steven Liquid
and the Cloudsurfers.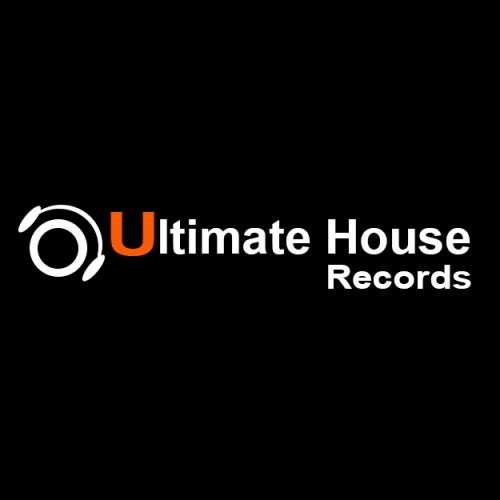 Release
Airport Story