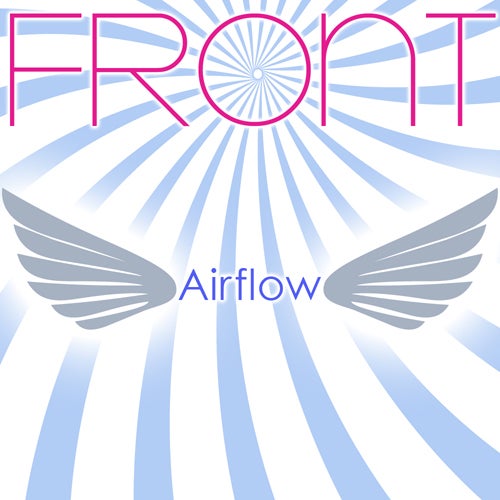 Release Date

2009-07-20

Catalog

MF008
"We present you FRONT, our brand new singing from Russia. His real name is Pavel Popov and he produces floating progressive trance.

He is a man with a mission and we have three releases forthcoming from him. One of them will be on Captivate shortly with a superb Silva & Anderson remix.

If you are into beautiful strings and melodies check out Airflow and Atlantic Self. We really dig Airflow here at Fektive.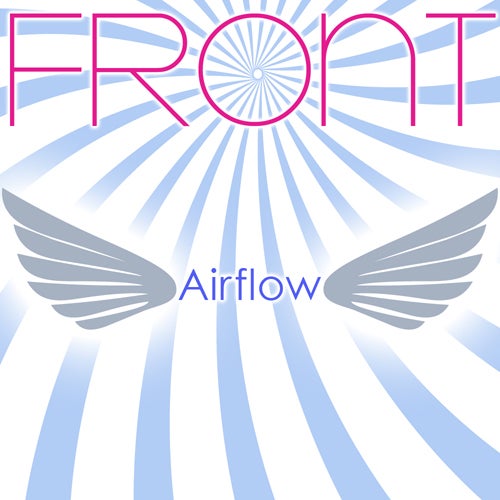 Release
Airflow / Atlantic Shelf
Release Date

2009-07-20

Catalog

MF008