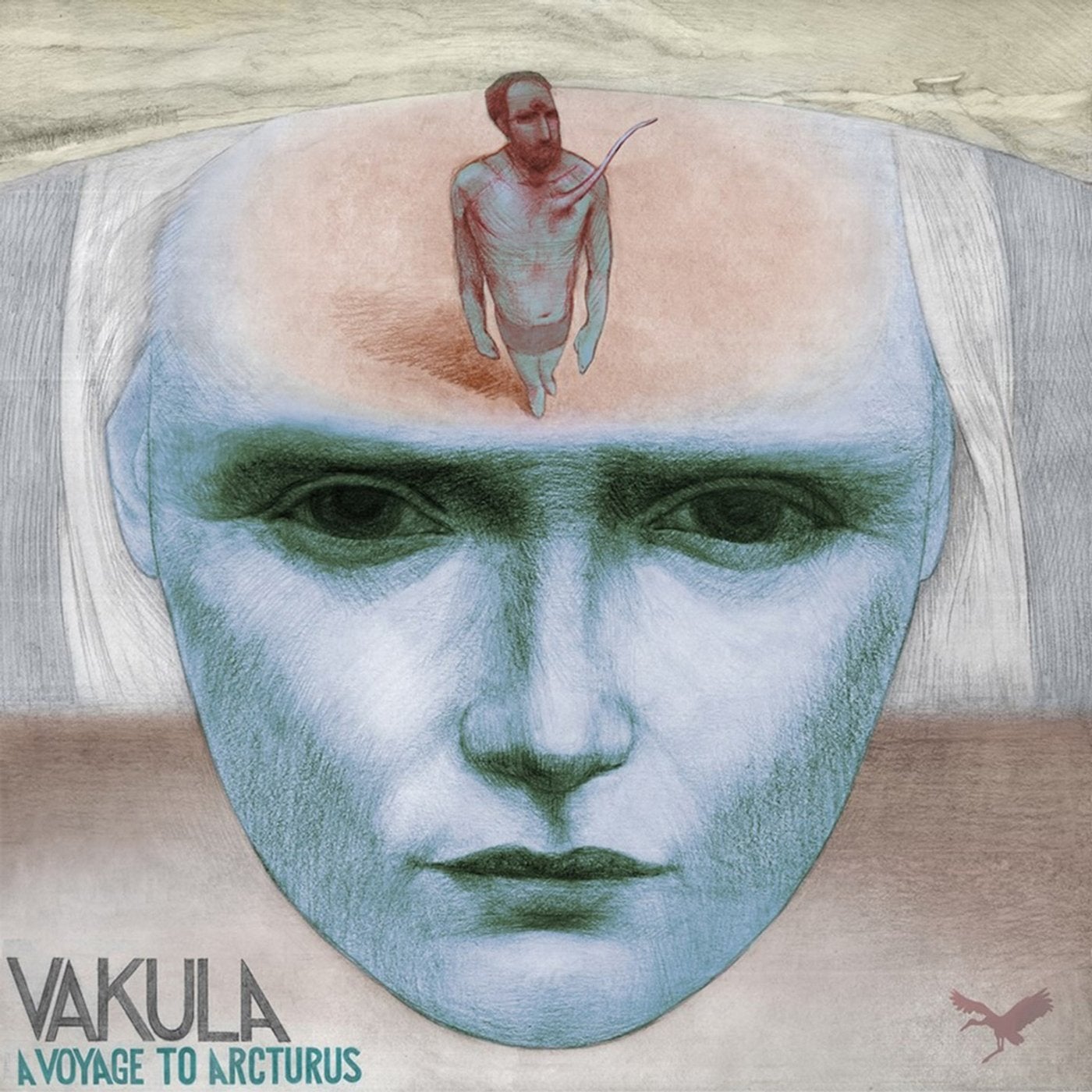 Released in 2014 purely on physical formats, Vakula's neo-cult album 'A Voyage To Arcturus' will be made available digitally for the first time through Apollo Records this August.

There is a deep cosmic theme that runs throughout Vakula's music, at its most evident on 'A Voyage To Arcturus'. the album journeys between ambient, dub, experimental disco, tropical jazz, psychedelic rock, kosmiche, prog and sci-fi soundtracks. The slow 4/4 throb of the 10 minute 'New Sensations' is the solo connection to Vakula's discography for his own labels and the likes of Dekmantel and Firecracker. Performed by a rotating cast of 14 musicians and assembled over an hour and a half, 'A Voyage To Arcturus' is a bold and revelatory listening experience like few others.

The album takes its title from David Lindsay's 1920 sci-fi novel of the same name, cited as a formative influence on C.S. Lewis, J.R.R. Tolkien and Clive Barker. The book combines fantasy, philosophy, and science fiction in an exploration of the nature of good and evil and their relationship with existence. The concept concurs with Vakula's perception of reality and his personal voyage to unknown dimensions. Envisioned as a soundtrack to the novel, the 16 tracks are titled after the book's chapters, the album is an attempt to expand beyond conventions of modern electronic music.

A personal favourite of everyone at R&S/Apollo Records, the label has been trying hard to make this release happen and bring this amazing album to the attention of the wider world.

Vakula's 'A Voyage To Arcturus' is released for the first time on download and streaming platforms on 24th August 2018.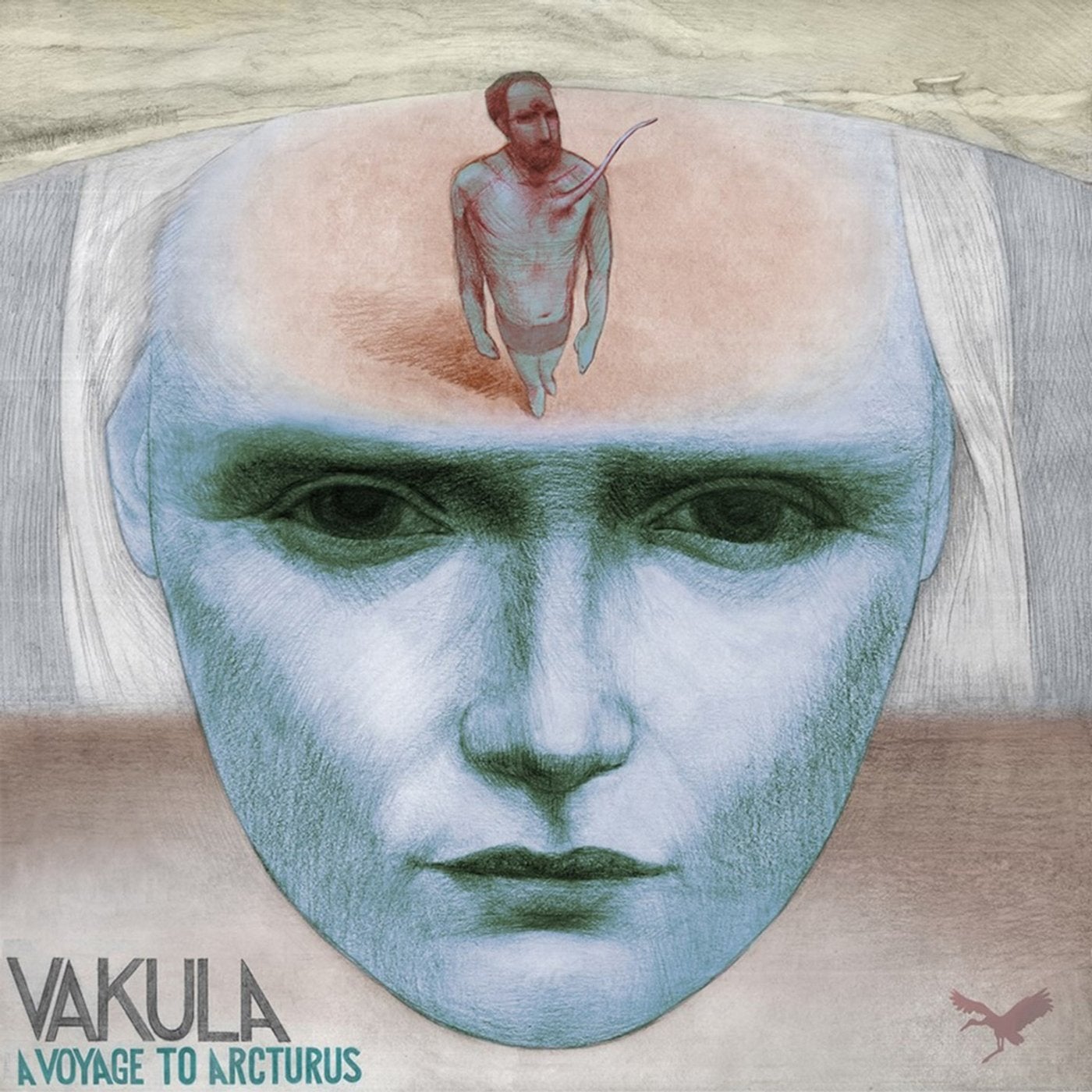 Release
A Voyage to Arcturus