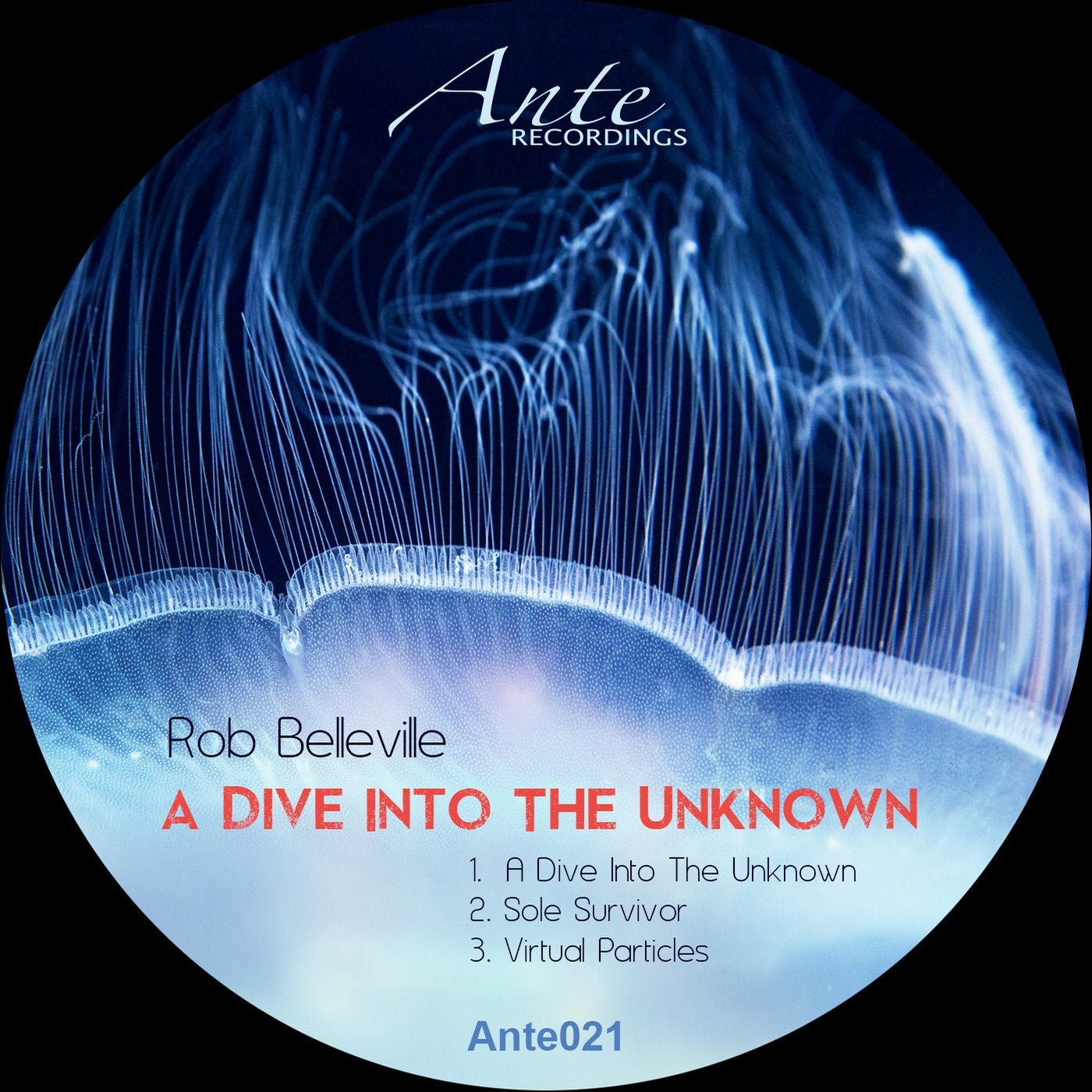 Rob Belleville is back on Ante Recordings. We had the pleasure of Rob remixing for us on ANTE019 and were delighted with his work.Naturally we were super excited to receive three originals from the man himself that make up the 'A Dive Into The Unknown EP' . This EP is pure techno deepness without any fillers or gimmicks.

More on Rob Belleville:

Rob Belleville is a Dutch producer, dj and remixer of deep, pure and soulful electronic music. Since 2008 his tunes has been released on well-respected labels like aDepth audio, Matrix Records Detroit and Soiree Records. He also produces music under his alias Elusan, which focuses more on musical freedom, epic song structures and unconventional rhythms.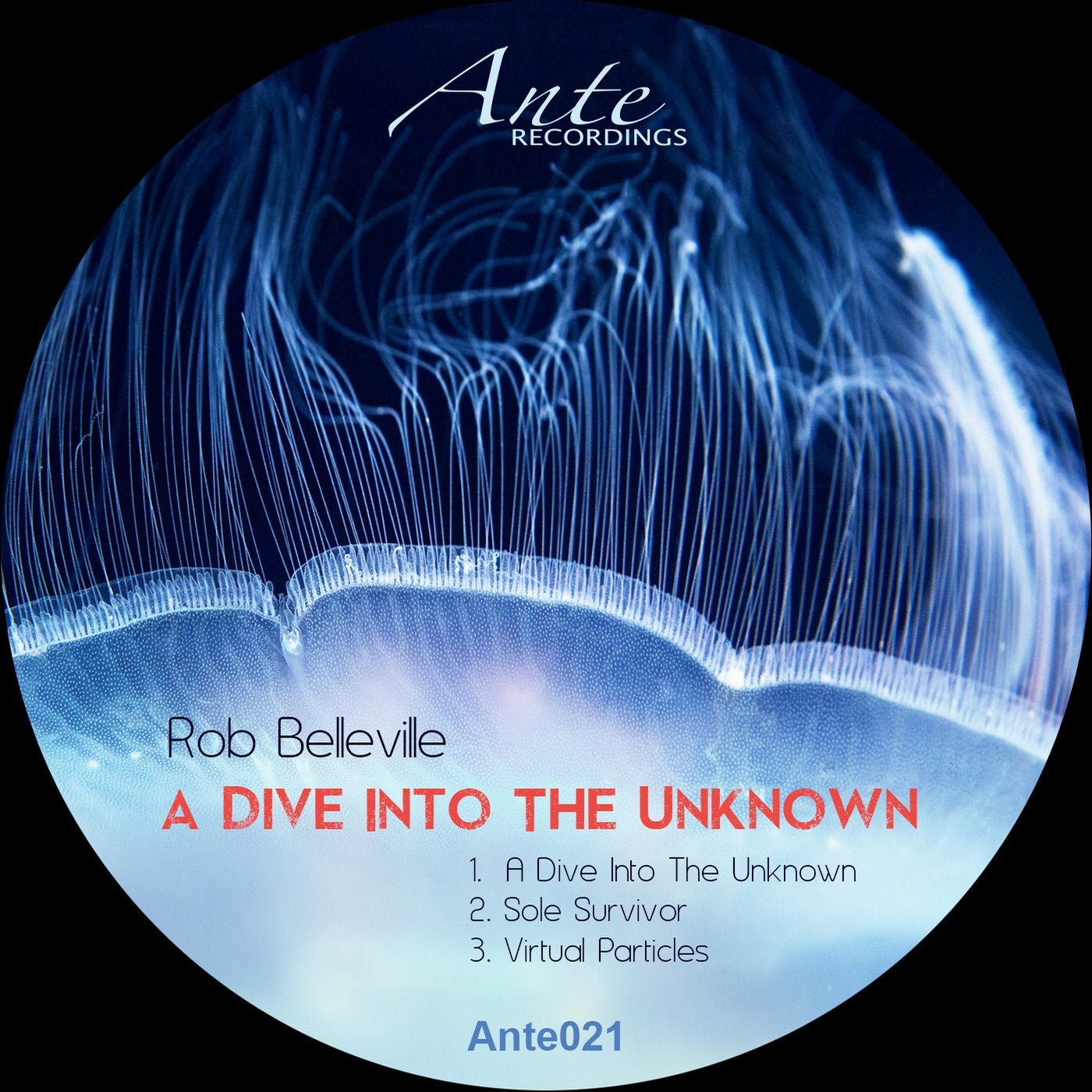 Release
A Dive Into the Unknown