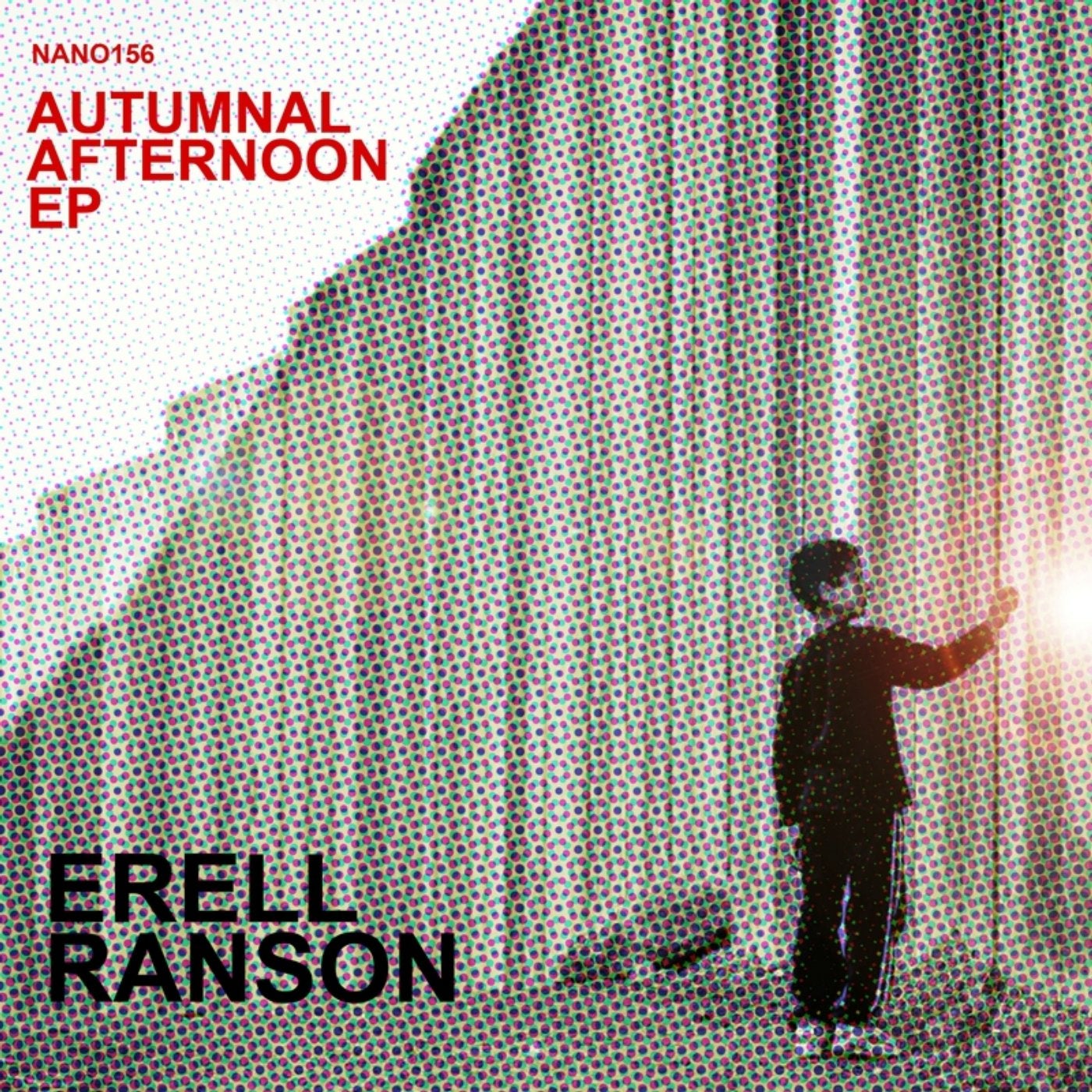 Erell Ranson and Nice & Nasty's romance rekindles this Spring with the Autumnal Afternoon EP.

Erell Ranson uses the groove of the American Underground, Ranson is a devotee to the Detroit-Chicago sounds and their evolution his side of the Atlantic; however, Ranson is a real student of techno and fuses the vibe and sounds of the British old school scene with an eloquent and elegant French touch.

This is techno - not Detroit, not Berlin and not London. It's Parisian but it is simply techno to enjoy. The artist is not making music purely for the dancefloor. The artists constructs Autumnal Afternoon for you the listener to enjoy whilst the leaf changes colour, the sun sits and the aroma of the wild allows you to escape from this reality to the next.

Ranson's music is timeless but also of the now. Its ever present in the emotion and the soul of its listener.

This EP, 'Autumnal Afternoon', mix warm sounds, lush pads with pulsing toms and clean claps. Don't expect banging or minimal stuff but a deep journey coming out of the beauty of machines. Another great Frenchman once spoke of the ghost in the machine well who knows what that ghost looks like but here is a glimpse of what it sounds like.

Four tracks of splendid, relaxing, mind bending funk from a true master that is receving playlists, charts and support from many of the worlds more interesting DJs and some of the top too.

Dave G (G-Prod), Lupen Crokan, Elliot Dodge, Rob Warner, Hughes Giboulay, Angel Molina, Ricky Sinz and Dimitri Pike of the Detroit Techno Militia are all supporting it and loving its vibe.

For example:

Moody, well-crafted tracks with a classic feel and something special about each one - Wes Prince

Beautiful vibe on all tracks. Captured that early 90s sound perfectly ala Kirk Degiorgio, B12, Nuron, etc. - Todd Nicholas (ADSR)

Erell is really a killer. very perfect release - Dave G

Beautiful - Dave Noonan

However, the proof of the pudding is in the eating so listen and enjoy, experience Erell and taste the Autumnal Afternoon.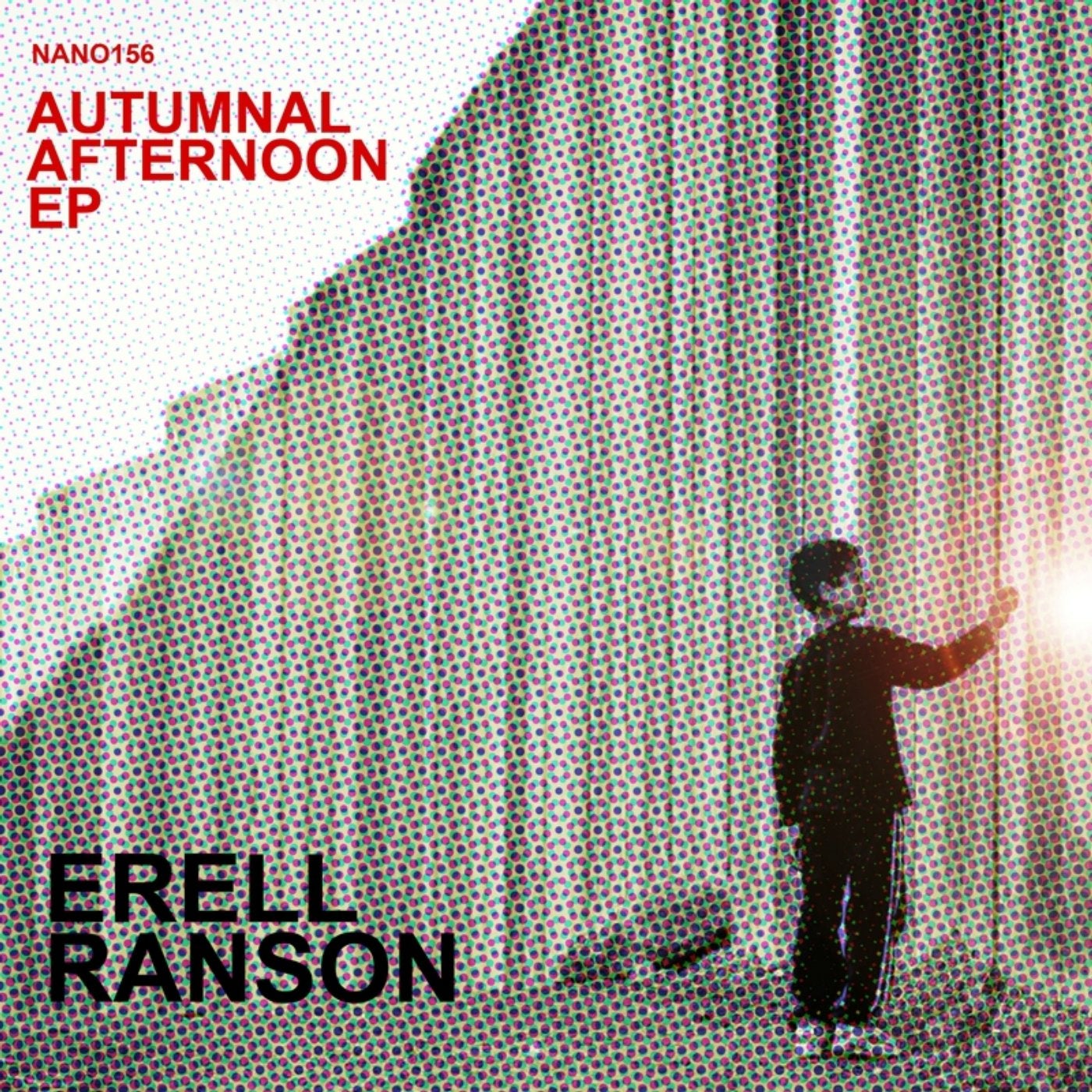 Release
Autumnal Afternoon