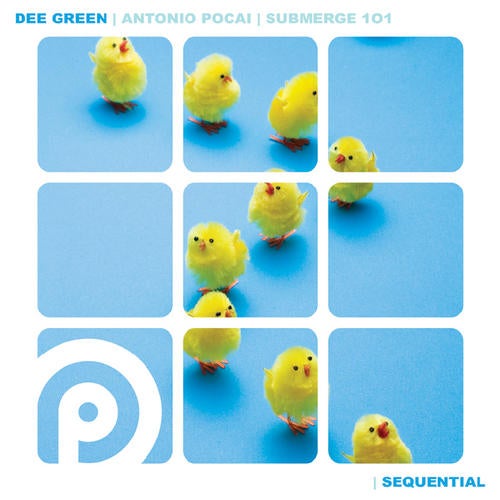 Here you have the latest single on Prosthetic Pressings. From Rome's own Dee Green we present Sequential.

Along with the original version we have included a remix from Antonio Pocai who was Luca Bacchetti's former production partner on several of his biggest hits. He is currently working with Alex Neri (owner of Tenax Recordings and founding member of Planet Funk and several other famed projects). Antonio has releases on Tenax, Wagon Repair, Richie Hawtin's Minus and several more projects which are in the works. Chicago's own Submerge 101, who's gaining heat every day with constant high praise from techno legend Dave Clarke, a new project for Luke Slater about to drop and a European tour which kicks off next month, rounds out the package with a hard hitting floor rumbler of a mix.

Prosthetic Pressings, bringing you the future hits!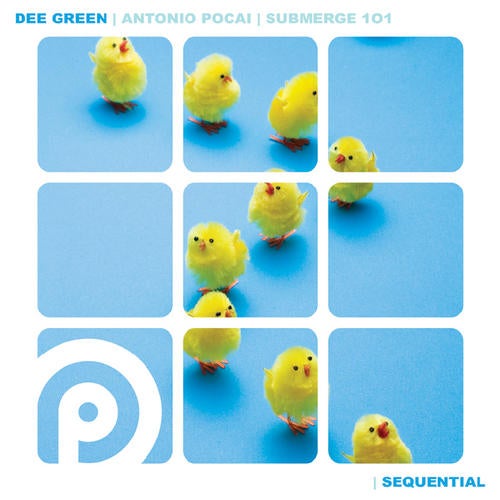 Release
Sequential