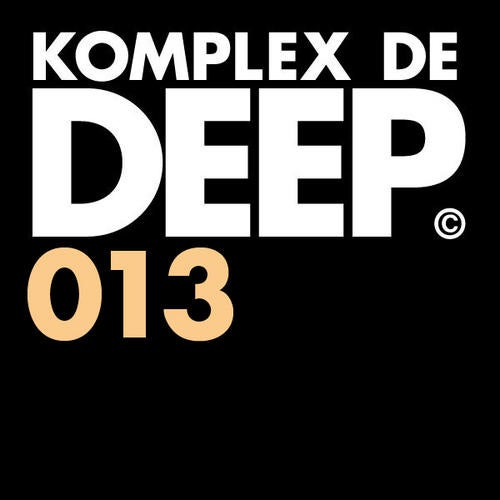 www.komplexdedeep.com
Laurent Garnier - "Encore du tres bon --- Merci pour ces deux beaux morceaux."
D'Julz - "Vive la deep!!!! "
Andy Cato - (Groove Armada) - "Its always a good news to listen to a new Francois dubois EP. My fav is Uprock, it says it all. dope!"
Dave Seaman - "Very cool vibes on both of these cuts!"
Danny Howells - "Superb as always from Mr Dubois!"
Matthias Vogt (Motorcitysoul) - "OMG, loving both tracks! H, pleeeeaaaaseeee.... need some yummie vinyl of this beauty! "
Felix - (Hot Chip) - "Full support for Uprock, great techy track."
Guy J - "Top release , loving both tracks, full support!"
UNER - "Big fan!!! Ace, nice, super, amazing, cool, wicked, superb, mmmm something more! Love it!!!!"
The Timewriter - "Uprock all the way. Lars delivers yet again another top notch production. In the box!!"
Feygin - "Uprock.. thats where its at! KDD doin it right!"
Brothers' Vibe - "Feelin' Back 2 Raw..."
Sasse - "Dubois knows his shit - well done Lars! Love both tunes and will happily rock any floor with them!"
Ben Westbeech - "OOOOWEEEEE! Back 2 Raw! BADNESS!"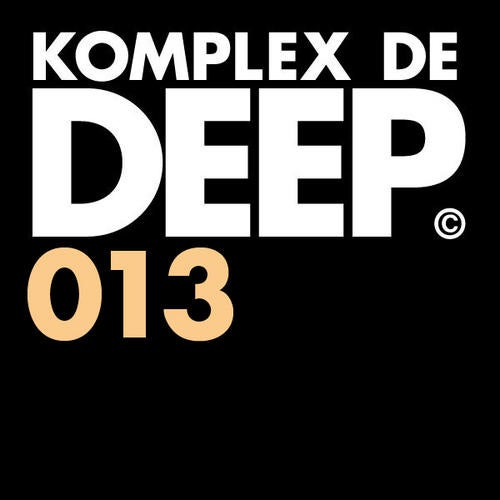 Release
Back 2 Raw EP