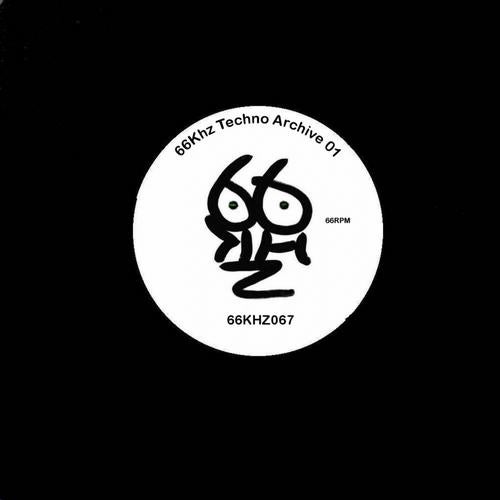 So much great music on one disc, if you like quality underground techno, you will love this first techno compilation from 66Khz. A start of a collection... 66Khz Techno Archive 01 being the first in the techno series...

Featuring some of the labels top selling tracks as well as some new releases, guaranteed to warm things up this winter at your parties or travels in the car and on your iPod or phone...

An excellent selection of music whether you are a DJ or a lover of dance music, this is sure to satisfy.

All tracks are full versions, (DJ Friendly for easy mixing).

We hope you have lots of fun with the album!

Don't forget to check out the other archives in the series!


Happy Holidays!


TEAM 66Khz!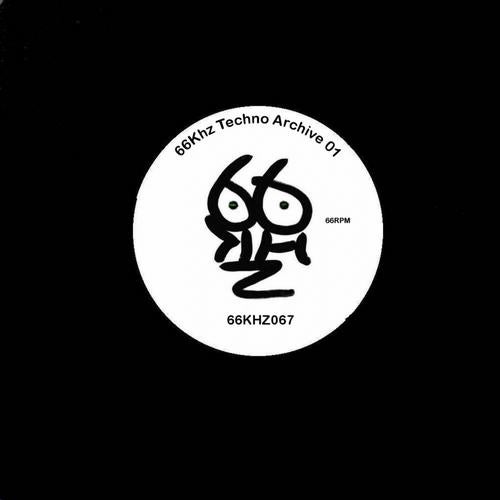 Release
66Khz Techno Archive 01