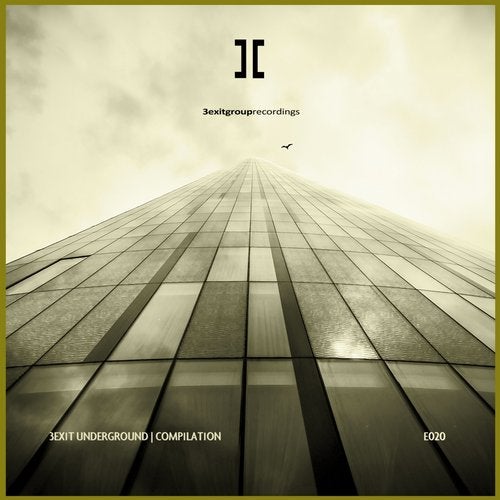 the best of our research in this incredible years.
A selection that show cases the talent of our jewels, their ideas, their desire to change a market now anchored in a harbor!
We reward the innovation, hours of work between the synth and drum machines, but for first their idea of club music! Different, Underground directed to real clubber audience..
This is our 3exit Underground selection.....w u think about!!!! support the music!!!! support the real flubber life!!!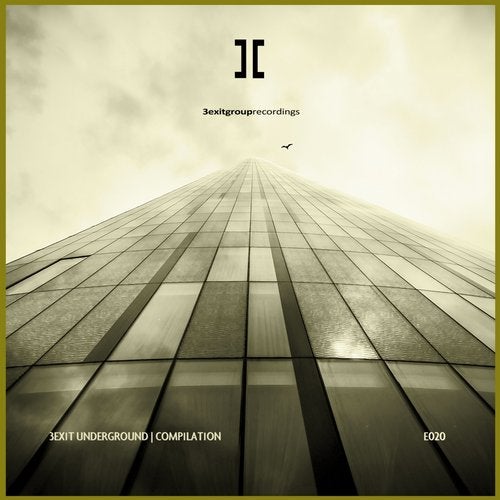 Release
3E Underground
Miguel Herrnandez, Trestone, Dusmo, Jo Lama, Kris Lama, Alex Cokkino, Uptek, Lowboys, Paolo Nicoli, Leonardo De Felice, Alvaro Smart

Release Date

2014-10-08

Label

3EXIT Group Recordings

Catalog

E020