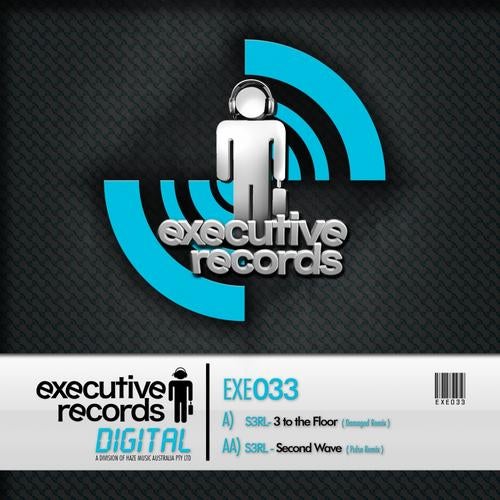 We proudly present to you two huge remixes of '3 To The Floor' & 'Second Wave' originally by Australia's hardcore hero S3RL.

The first remix is by new hotshot Damaged. Energetic and driving, a big hit around the world.

'3 To The Floor' (Damaged Remix) stays true to the original by keeping its riff added with modern production and a pounding UK main floor feel. Check it out.

On the AA side 'Second Wave' has been remixed by Pulse who resides in Hungary. Having previous releases on Relentless, CLSM and Vacuum Music we welcome Pulse to the Executive Family.

Pulse has done the original justice by keeping its Trancy/Freeform feel.

DJ Support from all the regulars. A must buy!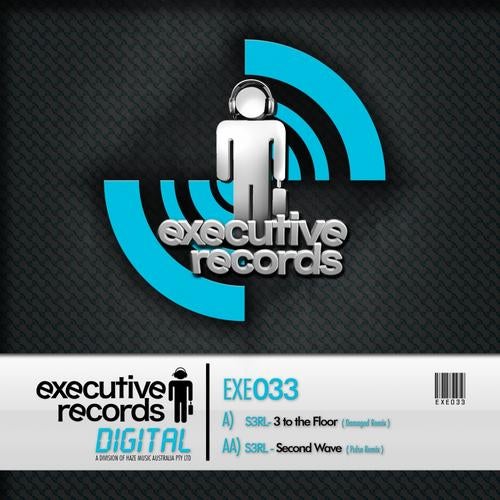 Release
3 To The Floor (Damaged Remix) / Second Wave (Pulse Remix)