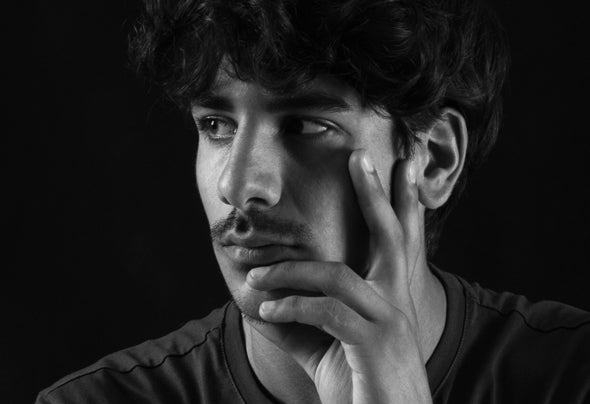 Italian DJ and producer of electronic music, Ivan Luceri began his career after abandoning professional football due to an accident at a young age. 
The attempt to redeem lies in music, which he has always been passionate about.
He begins to play in the clubs of Puglia, making his way because of his "refined" house taste and his energetic and engaging DJ sets. Later he approached production, with the intent to bring his music to all world clubs. "HE GOT A STORY TO TELL"...