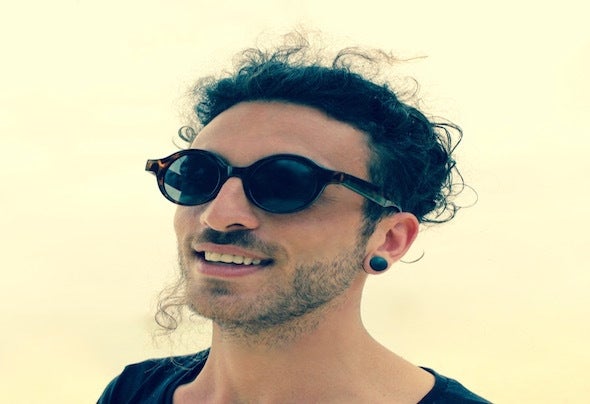 ERNIE ALESSANDRO ARCANGELI - for friends ERNY, sometimes Middle City, was born in Rome on November 12th, 1990. Dj / Producer...Introvert, eclectic...juggler...of himself mainly! Actually live in Ibiza.
First electronic love to inuence him was Detroit Techno after Minimal later Deep, always in the most Dub side of things, mature in himself a mixture of sounds. Names like Plastikman or Carl Craig, transport Erny to produce grooves that balance from conventional danceoor and less conventional. He was always attracted to power and spirituality side of music. 
In a very young age he found a Pc version's of a virtual sequencer, was an escalation of studying and searching from classical instruments till Digital. When he went in a Club, falling totally in love. Club Culture start to was his world! He published mostly whit indie labels, like yaww Recordings ( / Middle City ). He played in clubs like Circolo degli illuminati ( RM ) Alibi(RM)Akab(RM),partiesat OFFSonar(BCN),Sankeys(IBZ)&Tantra(IBZ).