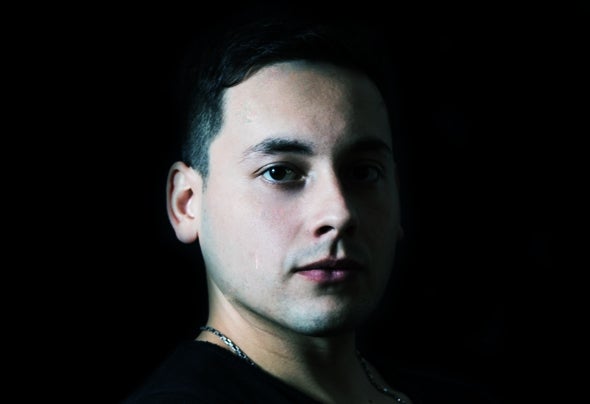 Daian Verna is a DJ and Producer of Minimal Techno based in Rosario, Argentina. He began to venture into djing and experiment with different musical genres at the age of 14. In 2013 he began his studies in sound and music production in the city of Rosario. In 2017 he released his rst EP 'Misterio' on the Mothr Music label.
Dark sounds and hypnotic basses are shown as a hallmark of the artist. 
Daian is imbued with different genres due to his experience as Beatmaker, participations and making mixes, which gives him a heterogeneous range of resources that are reflected in his productions, which despite the variety of elements and colors do not lose consistency and qualities of the genre and the artist.